"The concerns about demand destruction are real -- in particular in the U.S.," said Victor Shum, an energy analyst with Purvin & Gertz in Singapore. "The market is holding its breath, waiting for the U.S. inventory report."
Light, sweet crude for August delivery was up 37 cents at $137.37 a barrel in electronic trading on the New York Mercantile Exchange by noon in Europe. The contract on Tuesday rose 26 cents to settle at $137.00 a barrel.
In a weekly report Tuesday, MasterCard's SpendingPulse survey found that demand for gasoline in the U.S. fell 2.7 percent last week compared to the same week last year, and is off by an average of 3.6 percent over the last four weeks compared to the same period in 2007. A series of recent reports from the U.S. Energy and Transportation departments has offered concrete evidence American consumers are driving less in response to high prices.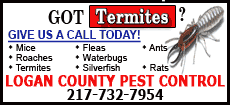 But demand in developing nations like China, which last week hiked state-set fuel prices, remains strong.
"Oil pricing will ease significantly only if the developing markets also show demand easing, and so far we haven't seen that," Shum said.
Data from the U.S. Energy Information Administration are expected to show U.S. crude oil inventories falling by 1.7 million barrels last week, according to a survey of analysts by energy research firm Platts.
"With storage costs soaring and prices remaining near all-time highs, refiners will likely remain reluctant to build inventories as has been the case throughout the second quarter," said Linda Rafield, Platts senior oil analyst.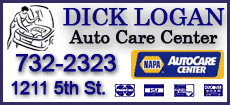 Analysts expect gasoline inventories to fall by 750,000 barrels while stocks of distillates, which include heating oil and diesel fuel, were projected to grow by 1.7 million barrels.
Vienna's JBC Energy named "geopolitical developments in the Middle East and supply disruptions from Nigeria" as contributing to oil's recent rise, along with the European Union's recent decision to sharpen sanctions against Iran.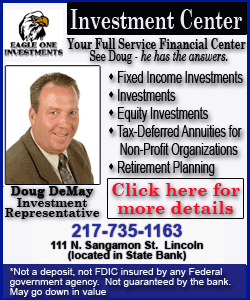 In Nigeria, Chevron Corp. said Monday that employees of the company belonging to Pengassan, the nation's white-collar oil union, had declared a strike, but said it was "still too early to comment on any potential impact of the declared work stoppage on our operations."

But reports of the strike were denied by Babatunde Ogun, president of Pengassan.

"There's no strike," Ogun said. "We're trying to settle the matter."

Ogun said talks continued Tuesday among his union, Chevron Corp. and government mediators in Nigeria, Africa's largest oil producer and a major U.S. supplier.

Also Tuesday, OPEC President Chakib Khelil insisted that oil producers saw no need to raise supply, blaming high prices on factors such as U.S. pressure on Iran over its nuclear program and the weak dollar. Khelil's comments came days after Saudi Arabia disappointed the crude futures market by saying it would boost production less than many had hoped.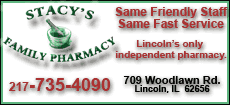 In other Nymex trading, heating oil futures gained more than 2 cents at $3.8371 a gallon (3.8 liters), while gasoline prices were little changed at $3.4691 a gallon. Natural gas futures lost nearly 3 pennies to fetch $12.984 per 1,000 cubic feet.

Brent crude futures fell 6 cents to $136.40 a barrel on the ICE Futures exchange in London.

[Associated Press; By GEORGE JAHN]

Associated Press writer Gillian Wong contributed to this report from Singapore.

Copyright 2008 The Associated Press. All rights reserved. This material may not be published, broadcast, rewritten or redistributed.