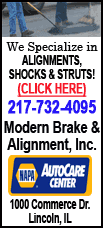 So he changed his last name when he was 16.

He spent most of his adult life with animals: a duck, a rabbit, a cat, a rooster, a pig, a bird, a coyote and so on. You get the picture. But there was nothing wrong with him. In fact, the rabbit probably saved his life after he was in a near-fatal car accident.

Mel began his career as an actor on radio programs at a time before TV was common. One of his first roles was on Jack Benny's radio program in the late 1930s. It was Jack Benny who said that nobody else on his show could make him laugh the way Mel did, which is impressive considering that it can be pretty hard to make comedians laugh.

His success on Jack Benny's radio show led to Mel getting his own show in 1946. He also appeared on "The Abbott and Costello Show" on radio and received his own star on the Hollywood Walk of Fame.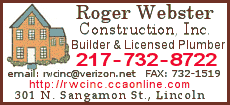 While you might not recognize his name, you've heard his voice. Or should we say "voices." Mel was the voice of Barney Rubble of "The Flintstones" as well as Mr. Spacely of "The Jetsons."
When Mel was involved in a near-fatal car accident in 1961, he spent two weeks in a coma. One of the doctors tried communicating with Mel by talking to him in the voice of cartoon character Bugs Bunny. Mel eventually came out of the coma; it's unknown what impact Bugs Bunny had. Then, still in the hospital, Mel recorded some episodes of "The Flintstones" from his hospital bed -- in a full body cast.
While this might sound a bit odd at first, the doctor's attempts to bring Mel out of a coma make perfect sense when you realize that Mel was a big fan of Bugs Bunny. In fact, he was a big fan of all the animals mentioned above: The duck was Daffy Duck, the cat was Sylvester, the pig was Porky Pig, etc.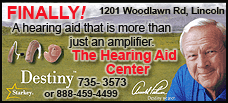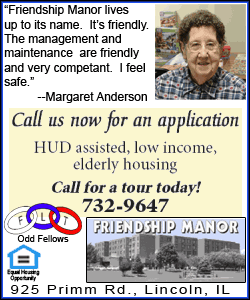 Why was he such a big fan of the cartoons?
Because Melvin Blank, then known as Mel Blanc, was the one who supplied their voices!
You'll see his name in the credits at the end of each cartoon. Mel provided the voices of Bugs Bunny, Daffy Duck, Porky Pig and Woody Woodpecker, as well as Foghorn Leghorn and Sylvester the Cat. That explains why some of the characters' voices sound similar. For example, Daffy Duck sounds the same as Sylvester the Cat without all the slobbering, and Porky Pig sounds like Bugs Bunny before his voice gets sped up.
Mel Blanc did them all, and when he died in 1989, his son took over for him.
Film critic Leonard Maltin said it best when he noticed that the mild-mannered Tweety Bird is voiced by the same man as the obnoxious Yosemite Sam. Mel Blanc was known as "the man of 1,000 voices" although, by his count, he did "only" 850 voices.
Is there more to this story?
No, because as Mel Blanc would say, "That's all, folks!"
[By PAUL NIEMANN]
Paul Niemann is the author of the "Invention Mysteries" series of books. He can be reached at niemann7@aol.com.
Copyright Paul Niemann 2008
(Other columns)