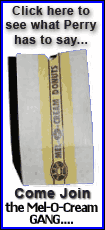 The survey by the J.D. Power and Associates marketing and consulting company saw the industry average drop by two points to 770 this year from 772 in 2007. The survey measures owner satisfaction with the design, layout and performance of new vehicles.
It was the first drop in at least five years, said Neal Oddes, J.D. Power's director of product research and analysis. Gas prices rose 27 percent in the period between the 2007 and 2008 surveys, he said, but the latest survey found that fuel economy stayed the same at an average of 21 miles per gallon.
"The fuel economy hasn't improved from last year to this year," Oddes said. "You just haven't seen that movement."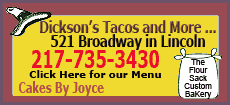 Foreign nameplates again dominated the survey, but U.S.-based automakers continued to show improvement.
Porsche led all brands, scoring 854 out of a possible 1,000 points, followed by Jaguar at 844. Cadillac was the highest-scoring U.S.-based brand at 827, the research company said.
It also found that models that were given mild updates scored higher on average than models that were entirely redesigned, a departure from previous years.
The Honda brand captured more model segment awards than any other automaker with three each. Its subcompact Fit, Odyssey minivan and Ridgeline midsize pickup scored highest in their segments.
Porsche, Toyota and Volkswagen each took two segment awards. The Porsche Cayman won in compact premium sporty car, and its Cayenne took the midsize multi-activity vehicle honors. Volkswagen's GTI/R32 won for compact sporty car, while its Passat won for midsize car. Toyota's FJ Cruiser won in the compact multi-activity vehicle category, while its Sequoia large multi-activity vehicle won its segment.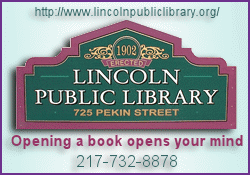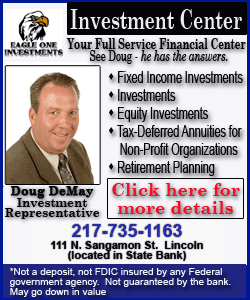 Also winning segment awards were the BMW 5 Series midsize luxury sedan, Buick Enclave midsize multi-activity vehicle, Chevrolet Avalanche large pickup, Dodge Magnum large car, Land Rover's Range Rover large premium multi-activity vehicle, Lexus IS entry premium vehicle, the Mercedes-Benz S-Class large sedan and the Mini Cooper compact.

Of the eight most-improved nameplates, all were U.S. brands, according to the survey. Buick brand posted the largest improvement, followed by Chrysler, Ford, Mercury and Dodge.

The survey, conducted for the past 13 years, is based on responses from more than 81,500 people who bought or leased vehicles from November to January. They were surveyed between Feb. 4 and April 30, Oddes said. It has a margin of error of one point on the scale of 1,000.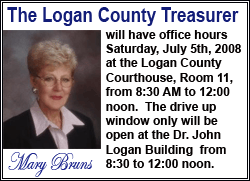 The survey is designed to complement J.D. Power's annual initial quality rankings, which were released last month. Those rankings showed the quality of new cars improved across the industry this year, with Porsche, Honda, Toyota, General Motors and Ford among the automakers leading the pack.

___

On the Net:

J.D. Power and Associates: http://www.jdpower.com/

[Associated Press; By TOM KRISHER]

Copyright 2008 The Associated Press. All rights reserved. This material may not be published, broadcast, rewritten or redistributed.