How Graduates Can Make Wise Decisions

"O that they were wise, that they understood this, that they would consider their latter end!" Deuteronomy 32:29 KJV

Send a link to a friend
[May 28, 2008] A pastor friend called and asked for counsel: "A 13 year old girl in my church is from a broken home. Her father left her mother and has been living with another woman. The Dad has joint custody and visitation rights and the girl went to visit him for two weeks.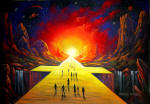 While there the father let her do anything she wanted to do. Now the girl wants to stay with her Dad instead of with her Mom who had some rules that protected the girl. The girl and her Mom are coming to talk to me. What can I say to them that will help the girl realize she is really better off with Mom than with Dad?"
Life is not like a trip with no destination and all we do is cruise around and around. Life is like a trip where the destination should be determined before the trip begins. Then the end of the trip determines the route you take to get there.
God told Moses that the Israelites would demonstrate wisdom by considering their "latter end."
A key way to make wise decisions is to know the Bible so well that you know what God says about the wisdom or foolishness of the decision you are making. But another way to make wise decisions is to talk with someone who has lived long enough to know where a particular road of life will lead you if you follow it to its end. The road marked "right" always looks better the further you follow it.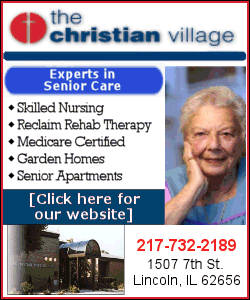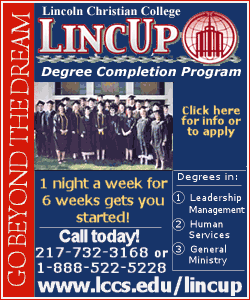 Life doesn't lead us where we dream of going. Life leads us where our choices take us. Wise choices are always made by looking at the ultimate end of a decision to see where it comes out.
The wisest choice of all is to trust Christ as Savior because the end of the Christian life is heaven and the end of the Christ less life is hell.
I said to my pastor friend, "Your only chance is to take the girl 10 years out in the future based on whether she lives with Mom with rules or with Dad without rules. Show her where the two paths come out." The girl wept and chose wisely. She said, "Pastor, I know you're right. It was just such a great temptation!"
[The Associated Press S.M. Davis]
[pastordavis@juno.com]
Copyright 2008 The Associated Press. All rights reserved. This material may not be published, broadcast, rewritten or redistributed.