Have Americans lost their sense of reality to the The Truth?

Send a link to a friend
[May 28, 2008] During WWII, Vernon Apel was drafted, served in the 84th Infantry Division known as the Railsplitters of the US Army, fought in the Battle of the Bulge under the General Patton, was decorated with a Purple Heart, and became a Staff Sergeant. Dad was proud & honored to fight for his country to preserve life, liberty, justice, and freedom for all. Sacrifices were made through rationing of sugar, rubber, and gas. While fighting in the war, Dad had missed the best two years of farming. Everyone tried to Unite to support and help the cause in anyway that they could.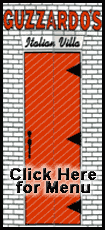 Do we really understand what freedom is all about? Many have paid dearly for maintaining freedom. "Freedom is not Free"... much blood has been shed in the name of freedom. Has all this blood been shed in vain? How can God Bless America when abortion has killed over 46 million babies; that's more than double the number of people who were killed in Holocaust. Our government has become so corrupt that taxpayers are supporting abortion---2/3rds of Planned Parenthood 8 billion dollar budget comes from taxpayer dollars.
Have Americans lost their sense of reality to the The Truth? Are we being held captive, blinded by lies and illusions of what appears to be right, just, and true? The blessing of "self government" is slowly but surely, waning. Sadly, our nation and too many of her people have turned their backs on God and have become increasingly apathetic to God's principles and guidelines. We have seen bills and laws that authorize and increase the size and scope of government. "The more corrupt the state, the more numerous the laws." was quoted from Roman Historian, Publius Cornelius Tacitus (c56-117 A.D.) is quite telling especially considering the fact that in Springfield, more than 5,500 bills were proposed in a given legislative session.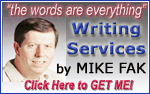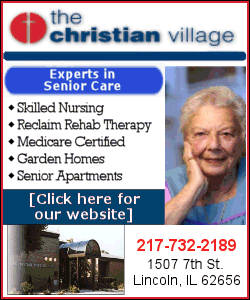 Billy Graham has stated that "Our nation is on the brink of self destruction." How can we stand idly by when anti-God, anti-American, and anti-freedom forces are working overtime? Remember, it's United We Stand, or it will be Divided We Fall!
[Donna Bishop ]
Copyright 2008 The Associated Press. All rights reserved. This material may not be published, broadcast, rewritten or redistributed.