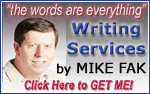 YMCA Exchange
March, April, May Activities

Send a link to a friend
[March 08, 2008] The YMCA is getting ready for another session of home-school P.E. This program will start March 27, from 1 to 2:30 p.m., at the Y Activity Center, 719 Wyatt Ave. Participants will be taught character development lessons, exercises and play a fun "gym game" each week. Please stop by the Y office to register your child.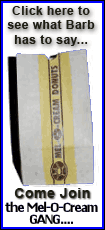 The girls finished their YMCA basketball season on Feb. 24. They had a great time and learned many new skills. The YMCA thanks our generous sponsors, Graue Inc. and Logan County Bank, for their continued support of our basketball program.

This was the final week of biddy basketball. The preschool and kindergarten children learned the basics of basketball while having fun. Of course we could not have such an outstanding program without the help of our sponsors: Lincoln IGA, Adam Schmidt Insurance and Fifth Street Food Mart. The YMCA thanks these sponsors for their assistance with this program.

Are you an avid marksman? Are you interested in supporting our youth archery program? If so, then stop by the YMCA to buy a $5 raffle ticket for a chance to win a scoped Marlin 12-gauge shotgun. The second annual shotgun raffle will be May 10. Tickets are available at the YMCA office and at Duvall Automotive.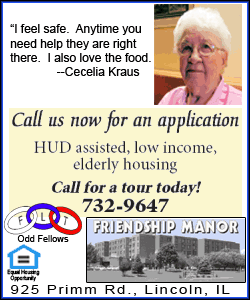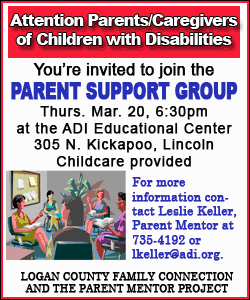 On May 10, the Lincoln Area YMCA will host its second annual

"cow bingo" game. This event is for Y members to enjoy a day filled with fun, family, games and contests for kids and adults, face painting, a magician, archery demo, hot dogs, a raffle drawing, and more. Constable Nate Miller is currently rounding up the cow for this day of family fun. Tickets for cow bingo will go on sale at the Y office in March for just $15 per ticket. Hurry to get your ticket, as only 400 will be sold. You need not be present to win. Cash prize is $700. Call the Y office for more information on this fun event.

Lincoln Area YMCA recently kicked off its annual Partner With Youth "Miles of Smiles" campaign. The 2008 campaign goal is $12,000, and funds contributed are used to supply financial scholarships for children in families who cannot afford the entire program fee. Lincoln Area YMCA offers over 30 programs for our county kids. Please call the Y office today to find out how you can help provide scholarships for these children and add miles of smiles at the Y.

For more details on YMCA programs and events, please contact the Lincoln Area YMCA at 735-3915, 604 Broadway St. Suite 1 or visit www.lincolnymca.org.

[Text from file received from Lincoln Area YMCA]