'Terrorists, Tornados, and Tsunamis'

Send a link to a friend
[March 12, 2008] "Terrorists, Tornados, and Tsunamis: How to Prepare for Life's Danger Zones," by Lt. Col. John C. Orndorff and Suzanne Harper, Abrams Books for Young Readers, 2007, 144 pages, ages 10 and up
The first time I read the title of this book, I must confess I was taken aback. Why do our children need to read a book about these horrible subjects? Wouldn't such a book only add to the fears that our young people face on the news every day? Then I began to read the reviews and think about an old saying: We most fear what we do not understand. After reading the book itself, I was impressed by the tone and format that the authors used to educate and instruct while maintaining a style that warned without terrorizing.
Since I grew up during the Cold War years, I can remember vividly how frightened I was when, as schoolchildren, we practiced what to do if an atom bomb was detonated. As an adult, I know that none of the procedures (such as getting under our desks) would have been very effective. Bomb shelters that were constructed in neighbors' basements were more a social status symbol than a preparation for disaster. In my community, they did make great storm shelters!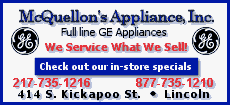 "Terrorists, Tornados, and Tsunamis" is a catchy title, but the book includes subjects much closer to home for all children, such as staying safe in your neighborhood, winter storms and floods. Each chapter gives a brief background on each potential threat, but the majority of the text is spent on how to prepare for and how to be safe during the episode. The writing is concise, with illustrations and diagrams to clarify more difficult points. Fact charts add a bit of historical information on some of the disasters to help children comprehend the magnitude of the destruction that can take place.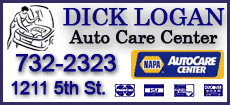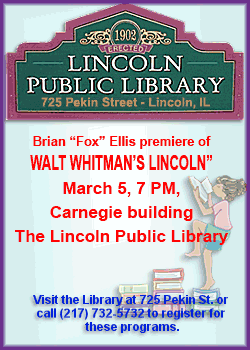 The book is entertaining as well as informative. I would highly recommend it to a young person or parent of a young person with fears concerning the world around them. Perhaps this book will not chase away all the fears a child might have regarding such tremendous subjects, but reading it as a family would indeed give everyone helpful tips on how to face such disasters with the tools necessary to live through them. I would also recommend it as a family project, to look at how well everyone in the family understands the part they would play in a difficult situation.
We can never avoid all dangers in life, no matter how much we may wish to protect children from such horrors. So why not give them the knowledge they will need to understand the situations and prepare for them when they can?
The book includes bibliography, index and related Web addresses. To check out this book or others about keeping safe on the playground or at school, come see us at the Lincoln Public Library, 725 Pekin St.
[Text from file received from Louella Moreland, youth services librarian, Lincoln Public Library District]