Global American
President should order relief drops in Burma
Burmese government committing genocide by neglecting catastrophic needs
By Michael Fjetland

Send a link to a friend
[May 19, 2008] Our aircraft carriers, laden with emergency food and water supplies, are sitting less than 60 miles from the Burma coast, with helicopters ready to drop this desperately needed aid within minutes to the starving Burmese people hardly a stone's throw away. But the carrier commander can't move -- paralyzed by the "lack of permission" from the president, who is waiting on Burmese generals worried that accepting aid might make them look like the powerless jerks they are.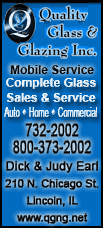 How would we feel if our government blocked aid to the Katrina victims (rather than just being ineffective in providing it)? Time is running out for the Burmese as we sit in our comfortable homes, not wanting for food or water.

The Burmese government's willingness to let hundreds of thousands of people suffer and die because of their control needs makes them international criminals who are committing murder by neglect. It's well-documented that they use opium drug profits to finance their ventures.

Therefore the president should order our military relief teams to "fly in, make drops, fly out, repeat." Who cares what the Burmese generals -- and their astrologer -- think? Reporters are not allowed into Burma, but those who got in report that the government isn't even visible in the devastated areas near the capital, Rangoon. There isn't an army out there to shoot at those dropping the aid in more remote areas where no one is coming to the rescue.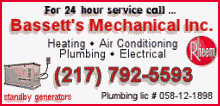 If the Burmese army does shoot at our relief flights, we will have shown the world what creeps these guys are -- but we will have done something! We can then either withdraw -- and let people die needlessly -- or ask the U.N. to intervene, especially when a drug-dealing government shoots at aid missions instead of inviting them in as the Chinese and other countries have. This is a rescue mission that whole world should join in.
Burmese (now called Myanmar) hurricane victims have gone without aid for nearly two weeks now. In the meantime, it's been almost surreal as a president has married off a daughter and the world frets but nothing has been done as people go without food, water and shelter that the world is willing to give but is kept from them by their own government.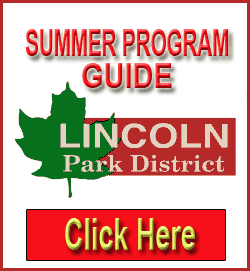 Not even Fidel Castro turned down aid. The Burmese generals are taking care of themselves only.
It's hard to believe that the same president who was bold enough to take over a country, based on the assumption that it had weapons of mass destruction, is not bold enough to help hundreds of thousands of people dying in Burma this day and every day we delay because their paranoid government generals are refusing to give world aid permission while they fail to act.
Mr. Bush's attack on Iraq might explain why the generals are reluctant to trust us but not their turning down aid workers from the rest of the world. But we aren't talking about invasion here. We are talking helping people who aren't getting any help. That aid should be more important to the Burmese government than keeping world aid out -- or their "permission."
They are not legitimate leaders. They are military drug dealers who show no concern for their citizens' health and welfare.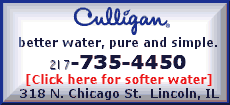 If we are going to break the rules, let's do it by saving people by dropping food and water instead of bombs. Let the world's people see we can be as strong offering carrots as we are with sticks.
Let the world see our strong desire to save lives. Let's put some real pressure on a criminal government that is committing genocide by neglecting the catastrophic needs that have fallen on its own people. We can do it by helping their people whether the generals like it or not.
[Text from file received from Global American on behalf of Michael Fjetland]
Comments and updates at www.texasviking.blogspot.com.