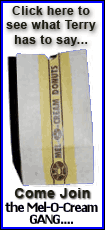 The National Association of Realtors is expected to report that existing home sales dipped in April to a record low, an indication that the housing market showed no signs of recovery during the spring sales season. The report is scheduled for release at 10 a.m. EDT; sales are forecast to have fallen 1.6 percent to a seasonally adjusted annual rate of 4.85 million units, down from 4.93 million in March, according to Thomson/IFR.
Oil prices are set for a third weekly gain after surging to a record $135.09 a barrel on Thursday. Investors are buying on the belief that supply can't keep up with growing global demand from countries like China and India. Crude fell back in overnight trading, but was last up $2.14 at $132.95 a barrel in premarket trading on the New York Mercantile Exchange.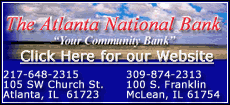 The economic fallout from higher energy prices remained Wall Street's focus this week. Stocks rose moderately Thursday after two sessions of steep declines, with the Dow Jones industrial average recording its biggest two-day loss since late February.
Dow futures fell 59, or 0.36 percent, to 12,557. Standard & Poor's 500 index futures shed 5.80, or 0.42 percent, to 1,387.30, and the Nasdaq 100 futures dropped 6.50, or 0.33 percent, to 1,960.00.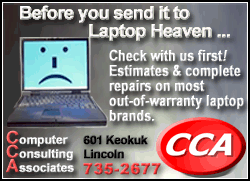 Despite the declines of more than 2 percent in the major indexes this week, stocks are off their mid-March lows. The Dow is still up 7.5 percent from its close of 11,740.15 on March 10.
Bond prices edged higher. The yield on the benchmark 10-year Treasury note, which moves opposite its yield, fell to 3.89 percent from 3.92 percent late Thursday.
The dollar was mostly higher against other major currencies, and gold was also higher.
In corporate news, Gap Inc. reported late Thursday that first-quarter profit surpassed Wall Street projections. The retailer said it boosted profit by 40 percent by better managing inventory and cutting costs.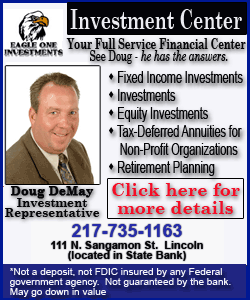 There was also deal talk going into the holiday weekend. Halliburton Co., the world's second-largest oilfield services company, made a $3.4 billion bid to acquire British rival Expro International Group.

American Axle and Manufacturing Holdings Inc. might rise after the company said late Thursday that workers approved a new contract including pay cuts and other concessions. The vote ends a strike that lasted nearly three months, hurting General Motors Corp.'s production of large sport utility vehicles and pickup trucks. Although the contract's ratification will benefit GM, auto stocks have been under pressure this week because of soaring fuel prices.

In overseas trade, Tokyo's Nikkei closed rose 0.24 percent. In Europe, London's FTSE dropped 0.51 percent, Frankfurt's DAX fell 0.46 percent and Paris' CAC 40 shed 0.97 percent.

___

On the Net:

New York Stock Exchange: http://www.nyse.com/

Nasdaq Stock Market: http://www.nasdaq.com/

[Associated Press; By JOE BEL BRUNO]

Copyright 2008 The Associated Press. All rights reserved. This material may not be published, broadcast, rewritten or redistributed.