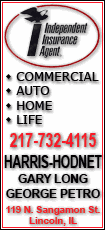 The five deaths mark the first time an infection was found to be fatal, according to the Centers for Disease Control and Prevention. Tens of thousands of children get the virus each year, but it seldom causes illness, and then usually mild cases. Young children, with immature immune systems, are at the greatest danger from the virus, called Coxsackievirus B1.
It's not clear that the virus has mutated to become more dangerous, said Steve Oberste, chief of a CDC laboratory that investigated the deaths. Perhaps the virus's deadliness was revealed simply through better laboratory tests, he said.
"It's probably not something that should panic people," he said.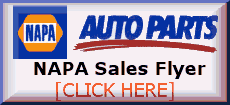 The virus comes from a family of infections causing a deadly outbreak of hand, foot and mouth disease in children in China. However, the main virus behind the Chinese deaths is significantly different, Oberste said.
"There's no connection at all," Oberste said.
The Coxsackievirus caused two deaths in California and one each in Illinois, Colorado and New Mexico. The five infants fell ill within a week of birth. In four of the cases, investigators concluded the baby's mother was infected.
The virus seems to surge in three- to four-year cycles, and hit a high point last year, Oberste said.
"It could be there are more mothers who are not immune right now," he said.
The virus seems to be most visible in the spring and summer, so it will be several months before doctors know whether it is a serious problem this year, said Dr. Harry Keyserling, a pediatric infectious diseases specialist at the Emory University School of Medicine.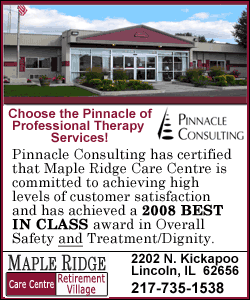 The virus, named after the New York town of Coxsackie, can spread through droplets in the air, mouth-to-mouth contact or through contact with feces. Early symptoms include listlessness, lack of appetite and fever. In a tiny percentage of cases, the virus can overrun the liver, heart and lungs and cause bleeding in the brain.
There is no medicine or vaccine against the virus. Hand-washing, disinfection and other cleaning measures are the best protection, CDC officials said.
___
On the Net:
The CDC publication: http://www.cdc.gov/mmwr/
[Associated Press; By MIKE STOBBE]
Copyright 2008 The Associated Press. All rights reserved. This material may not be published, broadcast, rewritten or redistributed.