IDNR reminds boaters and anglers to practice safety this Memorial Day weekend
Conservation Police and other law enforcement will conduct random watercraft safety checks

Send a link to a friend
[May 23, 2008] SPRINGFIELD -- The Illinois Department of Natural Resources is urging boaters and anglers to be safe while on the water this Memorial Day weekend. The agency is also reminding boaters about the benefits of signing up for a boating safety class offered through the IDNR.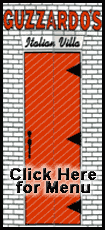 "Being prepared before heading onto the water is a key to everyone's safety," said IDNR Acting Director Sam Flood. "Our Conservation Police officers will be out on the water this weekend conducting random boat safety checks to help ensure everyone has a safe holiday weekend."

Statistics compiled by the IDNR Office of Law Enforcement show that 13 people died and 57 were injured in boating-related accidents on Illinois waters in 2007. That is down slightly from 2006, when there were 17 fatalities and 66 injuries in boating-related accidents.

Of the 13 fatalities in 2007, 10 might have survived if personal flotation devices had been worn.

The leading type of accidents involving fatalities were collisions with a fixed object and flooding or swamping of a vessel. As is usually the case, most fatalities occurred on clear, sunny days with mild winds and good visibility. Alcohol use, along with operator inattention or carelessness, remains a major cause of fatalities.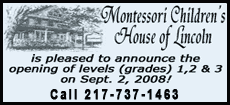 In 2007, operators between the ages of 20 and 59 were involved in 74 percent of boating accidents, and 38 percent of those involved at least one fatality.
According to a 2006 study by the National Association of State Boating Law Administrators, states that have the longest history of boating education requirements also have the lowest average fatality rates of all the states.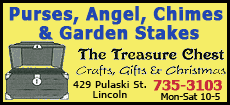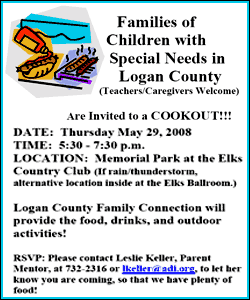 Illinois has the fourth-longest history of boating education requirements in the U.S. at 29 years. Four other states have had boating education requirements in place for more than 20 years -- New York, with 47 years; Michigan, 40 years; Minnesota, 32 years; and North Dakota, 22 years.
"While specific circumstances are different, nearly every boating accident investigation we do has a common denominator -- that the accident could have been avoided had safety been the focus," said Rafael Gutierrez, chief of law enforcement for the Department of Natural Resources.
People 12-18 years of age who operate a motorized watercraft by themselves are required by law to possess a boating safety certificate. State law also requires that anyone under the age of 13 must wear a life jacket while aboard any watercraft under 26 feet in length at all times the boat is under way, unless they are below deck in an enclosed cabin or operating on private property. And anyone, regardless of age, is required to wear a life jacket while operating a personal watercraft or jet ski.
Safety course schedules are available at http://www.dnr.state.il.us/safety/boat.htm. Illinois also offers an online boat safety education course at http://boat-ed.com/il/. A $15 fee is charged for the online course.
[Text from Illinois Department of Natural Resources file received from the Illinois Office of Communication and Information]