State public health director urges vaccinations after two cases of measles found in Illinois
Take precautions to protect your health

Send a link to a friend
[May 23, 2008] SPRINGFIELD -- The Illinois Department of Public Health has confirmed a second case of measles in Illinois, most recently diagnosed in a DuPage County school-age child. The first case this year occurred in a man visiting from Switzerland.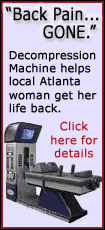 Although measles is no longer a prevalent disease in the United States, it is in most countries of the world, including some countries in Europe. Several states, including Arizona, Wisconsin, New York and Michigan have reported measles cases this year. A provisional total of 95 cases have been reported in the U.S. since Jan. 1, which is the highest number of cases for the same time period since 2001.

Measles is very infectious and is often misdiagnosed, particularly when many physicians have had no experience diagnosing and recognizing the disease. Measles should be suspected in any patient with a fever, rash and the three "Cís" -- cough, coryza or runny nose, and conjunctivitis or red, runny eyes. Patients suspected of having measles should go to a doctor to have laboratory tests done, which the laboratory or physician should report to a local health department as soon as possible, but no later than 24 hours.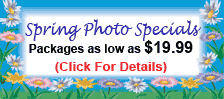 "These cases remind us that it is important to vaccinate children and adults to protect against measles. Even though the ongoing transmission of measles was declared eliminated in the U.S. in 2000, the disease is still common in other parts of the world and can be imported into the U.S. from many countries, including countries in Europe. Diseases like measles are still out there, which is why it's important to make sure vaccinations are up to date," said Dr. Damon T. Arnold, director of the Illinois Department of Public Health.
Worldwide, 20 million cases of measles still occur each year, and the disease is a significant cause of vaccine-preventable death among children. Although only between zero and three cases have been reported annually in Illinois from 2000 through 2006, vaccination is still highly recommended.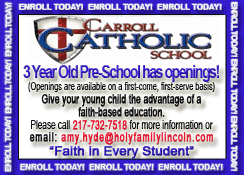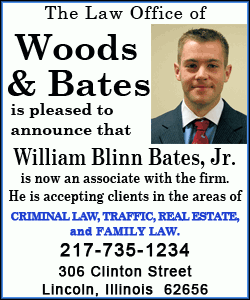 The measles vaccine is administered as MMR, a combination vaccine that provides protection against measles, mumps and rubella. The MMR vaccine is strongly endorsed by medical and public health experts as safe and effective. All children should receive two doses of MMR vaccine. The first dose is recommended at 12-15 months of age and the second dose at 4-6 years of age. All adults born during or after 1957 should receive at least one dose of vaccine unless they have documented evidence of measles immunity (a blood test or a physician's diagnosis of measles). Two doses are recommended for all international travelers, health care personnel and students at secondary and postsecondary educational facilities. Infants 6-11 months of age should receive one dose prior to travel abroad.
Further information regarding measles disease may be reviewed at http://www.cdc.gov/vaccines/
vpd-vac/measles/default.htm.
To prevent potential spread of the disease, if you or anyone in your family exhibits the symptoms of measles, contact your physician or local health department for further evaluation prior to visiting.
To report a case of measles, contact your local health department as soon as possible.
[Text from Illinois Department of Public Health file received from the Illinois Office of Communication and Information]