Illinois EPA encourages Illinoisans to go green at the office

Send a link to a friend
[May 23, 2008] SPRINGFIELD -- It has been said that the average person spends 70,980 hours at work in a lifetime. With so many hours spent out of the home and in the office, Illinois Environmental Protection Agency Director Doug Scott reminds people about the importance of practicing green initiatives in the workplace and encourages employees to adopt a greener work lifestyle.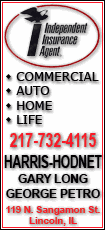 "Offices generate tons and tons of waste every day," said Scott. "While many of us are working to green our home and lives outside of work, adopting an environmentally friendly lifestyle at the office, such as reducing, reusing and recycling, is the next step. In doing so, we can limit the amount of unnecessary waste that lands up in our landfills, save money and reduce demand on power plants, the nation's leading contributors to global warming pollution."

Being environmentally conscious at the workplace can be accomplished by taking a few simple steps each day. Everyone in the office can do their part to help the office become more eco-friendly. Talk to your employer and suggest some green solutions for the office. Having an employer who chooses energy-efficient solutions helps them to save money while protecting the environment for future generations.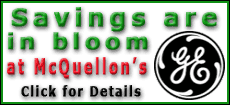 When you start to green the workplace, you're helping to reduce global warming pollution, preserve our beautiful landscapes, and keep the air and water clean. Whether you work out of your own office at home or in a more traditional office environment, here are some steps to green your workplace:
Carpool, bike, walk or take public transportation to work.

Think before you print! According to the National Research Defense Council, the average office tosses out about 350 pounds of paper per employee, per year.

Make double-sided copies.

If printing is necessary, remember to keep your own daily consumption of paper out of the landfill. Every half-pound of paper that an office recycles saves the equivalent of 1 pound of greenhouse gas emissions, plus the equivalent weight in trees.

Purchase copy paper with at least 30 percent recycled content and 60 percent post-consumer content.

Buy processed, chlorine-free and lower-weight paper.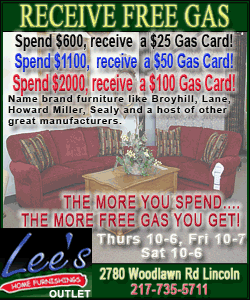 Use e-mail for memos, meeting notes, announcements, etc.

Reuse file folders, routing envelopes and manila envelopes.

Use a reusable office mug, which saves 500 disposable cups per person from being thrown away each year.

Turn off machines that aren't in use.

Get plants to absorb indoor air pollution. Philodendrons, Boston ferns and English ivy grow well with artificial light.

When purchasing office supplies, consider recycled-content office products such as binders, folders, clipboards, presentation folders, desktop accessories, etc.

Purchase remanufactured or recycled toner cartridges. Choose a vendor with a take-back program to recycle used cartridges.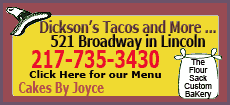 Avoid leaving lights on in empty rooms.

Turn on your desktop lamp instead of higher-energy overhead lights when practicable.

Turn off your computer when it is not in use for long periods.

Plan an energy efficiency strategy for your office.

Switch to compact fluorescent light bulbs.
[Text from Illinois Environmental Protection Agency file received from the Illinois Office of Communication and Information]