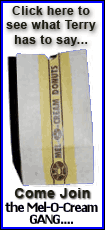 The world's poorest nations are most vulnerable -- particularly the urban poor in food-importing countries -- and will require increased humanitarian aid to stave off hunger and undernourishment, a joint agricultural outlook by the Organization for Economic Cooperation and Development and the U.N. Food and Agriculture Organization said.
High oil prices, changing diets, urbanization, expanding populations, flawed trade policies, extreme weather, growth in biofuel production and speculation have sent food prices soaring worldwide, trigging protests from Africa to Asia and raising fears that millions more will suffer malnutrition.
"There is a real need to foster growth and development in poor countries and to assist in developing their agricultural supply base," the report said.
The report is based on a forecast of the cereals, oilseeds, sugar, meats, milk and dairy products markets for the period 2008 to 2017. It reflects agriculture and trade policies in place in early 2008 and includes an assessment of the biofuels markets for bioethanol and biodiesel.
Despite the price hikes, general price levels have remained "remarkably stable," suggesting that inflation in the coming decade will "remain low," the report says.
Compared with the previous decade, the report said average prices over 2008-2017 for beef and pork should rise 20 percent; sugar around 30 percent; wheat, maize and skim milk powder 40 to 60 percent; butter and oilseeds more than 60 percent; and vegetable oils over 80 percent.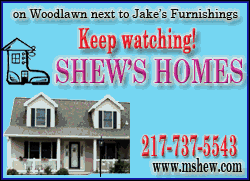 Besides investing in agriculture, the report recommends helping poorer countries diversify their economies and improve governance and administrative systems.
The two international bodies also urge governments to rethink trade restricting policies such as protecting domestic producers through high price support, export taxes and trade embargoes.
The report says that demand for biofuels has boosted demand for grains, oilseed products and sugar at a time when stocks are lower.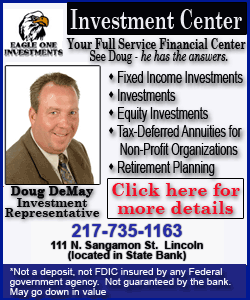 Analysis "suggests that the energy, security, environmental and economic benefits of biofuels production ... are at best modest, and sometimes even negative," the report said, urging "alternative approaches."

Internationally, overall food prices have risen 83 percent in three years, according to the World Bank.

Part of the increase is the result of adverse weather in major grain-producing regions, with spillover effects on crops and livestock that compete for the same land. Once harvests improve, prices should come back down, the report said.

Developing countries such as India and China will dominate production and consumption of most commodities by 2017, the report said.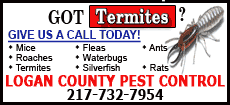 The report assumes a strengthening of the U.S. dollar against most other currencies, which it said will increase incentives to boost domestic production in countries affected by this change.

The report also recommends examining the link between climate change and water availability and the effect on production and yield shortfalls.

The development of genetically modified organisms "offers potential that could be further exploited" to improve productivity, the report says.

___

On the Net:

[Associated Press; By EMMA VANDORE]

Copyright 2008 The Associated Press. All rights reserved. This material may not be published, broadcast, rewritten or redistributed.