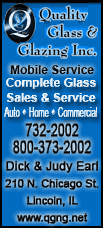 Today, prescription drugs carry a code in the fine print of their labels that rank their pregnancy safety: Category A means it's deemed safe; Category X means it's known to harm human fetuses. A drug given the remaining B, C or D codes have varying levels of evidence one way or the other.
That's too confusing, the Food and Drug Administration declared Wednesday. So the agency proposed a change: Strip away the codes. Replace them with clearly marked sections in the drug's label that describe what research shows about fetal risk -- and whether that information comes from studies in people or only in animals -- and other information, such as whether pregnant women need different doses than other patients.
"It's a population that has very, very special needs," FDA Commissioner Andrew von Eschenbach said in announcing the proposal.
There are 6 million pregnancies a year in the United States, and pregnant women take an average of three to five prescription drugs during their pregnancy, the FDA said.
Specialists say there's far too little research done on medication risks during pregnancy and breastfeeding.
But if the new rule takes effect -- it's open for 90 days of public comment before FDA makes a final decision -- the hope is that labels eventually would lay out the pros and cons that are known in ways that help women and their doctors make more rationale decisions, said FDA's Dr. Sandra Kweder, who led the 11-year effort for a change.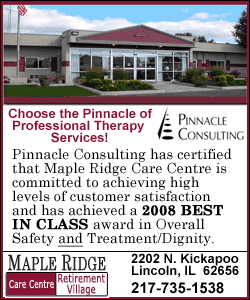 For example, a drug today might be labeled Category X when newer research shows the risk for fetal harm is only during the first trimester. Or animal studies might show a drug has the potential to sedate a breastfed baby -- when FDA now knows that so little gets into human breast milk for that risk to be real.
The proposal also says drug labels should include the background risk of birth defects to put warnings in context: If 10 cases of a particular birth defect occur in every 1,000 pregnancies anyway, how many more would occur with use of a certain drug?
[Associated Press; By MIKE STOBBE]
Copyright 2008 The Associated Press. All rights reserved. This material may not be published, broadcast, rewritten or redistributed.