Breakfast
Friday, May 30 -- No breakfast served.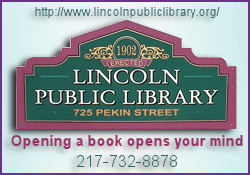 Variety of milk served with all meals.
Lunch
Friday, May 30 -- Last day of school. No lunch.
Meals meet nutritional requirements, set forth by the federal government, of 30 percent or less total fat and 10 percent or less saturated fat, on average. Nutritional information available upon request.