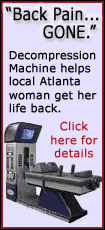 The U.S. Energy Department's Energy Information Administration said delays in unloading oil tankers along the Gulf Coast had led to the 8.8 million-barrel drop in crude oil inventories for the week ended May 23, lessening the impact of the report. Analysts surveyed by Platts had expected a gain of 750,000 barrels, and usually such a discrepancy would send prices soaring.
"The impact of it was lost," said David Moore, commodity strategist with the Commonwealth Bank of Australia in Sydney. "Their explanation for the decline of the crude inventories really countered the impact of the actual number."
Traders instead focused on gains in the U.S. dollar, analysts said, which hit a three-month high against the yen overnight and held near 105.50 in Asia currency trading in Tokyo. Late in the day, the euro was trading below $1.55.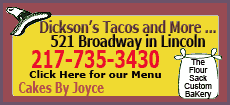 Investors who buy commodities such as oil as a hedge against inflation when the dollar is falling tend to sell when the greenback strengthens. Also, a stronger dollar makes oil more expensive to investors dealing in foreign currencies.
Late afternoon in Singapore, light, sweet crude for July delivery was down $1.05 at $125.57 a barrel in electronic trade on the New York Mercantile Exchange.
The contract fell $4.41 to settle at $126.62 a barrel overnight, the lowest settlement in two weeks and the biggest single-day price drop since March 19. The contract is now down almost $10 below the all-time high it hit last week of $135.09 a barrel.
"The market has lost some attraction on the upside," said Victor Shum, an energy analyst with Purvin & Gertz in Singapore. "The surge in pricing was so fast and so much last week, some pull back is well deserved."
Concerns about U.S. gasoline demand weighed on prices, with many investors and analysts expecting record high retail prices to continue to impinge on American driving habits.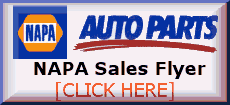 Energy high prices are cutting consumers' appetite for fuel, so demand fell slightly over the last four weeks, EIA data indicated.
And commentaries about how high oil prices are impacting airlines and driving habits, "actually maybe causing people to think oil prices are on a level where they are having a material economic impact," said Moore.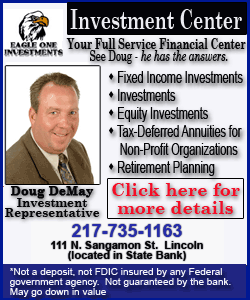 Airlines across the Asia-Pacific region are scrambling to cut flights and increase fares and fuel surcharges in bids to stanch losses. Fuel costs for airlines, which now typically account for up to 40 percent of total operating expenses, have already jumped more than 50 percent since the start of the year.

Even such sector leaders as Qantas Airways and Cathay Pacific Airways have had to consider cutting routes and reducing fleet sizes.

Also putting some weight on prices were supplies of distillates, which include heating oil and diesel fuel. The EIA said stocks of distillates rose 1.6 million barrels last week, double what analysts had expected.

In Washington, meanwhile, the Commodity Futures Trading Commission revealed that it is six months into a wide-ranging investigation of U.S. oil markets, with a focus on possible price manipulation. The CFTC also announced a handful of initiatives designed to increase transparency of the energy futures markets.

Disclosure of the investigation may have contributed to oil's declines, analysts said.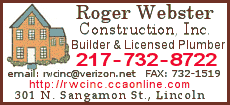 In its weekly inventory report, the EIA also said gasoline supplies fell 3.2 million barrels. Analysts surveyed by energy research firm Platts had expected an increase of 400,000 barrels.

In other Nymex trading, heating oil futures fell 6.45 cents to $3.624 a gallon while gasoline prices dropped 0.22 cent to $3.402 a gallon. Natural gas futures rose 0.1 cent to $11.475 per 1,000 cubic feet.

In London, July Brent crude fell 74 cents to $126.15 a barrel on the ICE Futures exchange.

[Associated Press; By THOMAS HOGUE]

Copyright 2008 The Associated Press. All rights reserved. This material may not be published, broadcast, rewritten or redistributed.