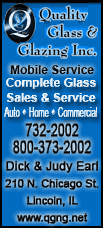 Investors got some good news late Thursday when Dell, the world's second-largest seller of personal computers, issued a profit report that was stronger than analysts expected due to growth in Asia and robust sales of notebook computers.
Dell shares jumped about 10 percent in after-hours trading, and injected some optimism into Wall Street that foreign economies are helping many companies weather the weak U.S. market.
Investors have been worried about both the strength of the economy as well as rising consumer costs, particularly for necessities such as groceries and gasoline. Any sign that these soaring food and energy costs are dampening spending -- or lifting prices for other goods, too -- could escalate those worries.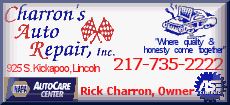 At 8:30 a.m. EDT, economists expect the Commerce Department to report that both personal income and personal spending rose by about 0.2 percent last month. The reading is also forecast to show that inflation at the personal spending level, after stripping out food and energy prices, rose a mild 0.1 percent.
In other economic data, the Chicago Purchasing Managers' index, which measures Midwestern business activity, is scheduled for release at 9:45 a.m. EDT, and the University of Michigan's consumer sentiment index for May will arrive at 10 a.m. EDT.
Dow Jones industrial average futures rose 28, or 0.22 percent, to 12,652, and Standard & Poor's 500 index futures rose 2.00, or 0.14 percent, to 1,399.80. Nasdaq 100 index futures rose 6.50, or 0.32 percent, to 2,029.50.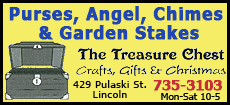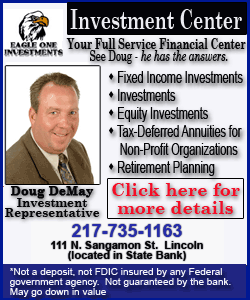 The stock market on Thursday advanced for the third consecutive day thanks to a sharp drop in oil prices and an upwardly revised estimate of first-quarter gross domestic product. Oil's $4-a-barrel tumble camed amid concerns of waning demand and an Energy Department report saying crude supplies fell last week due primarily to tanker delays.

On Friday, light, sweet crude oil futures fell 94 cents to $125.68 a barrel in premarket electronic trading on the New York Mercantile Exchange.

The dollar was mixed against other major currencies, while gold prices fell.

Overseas, Japan's Nikkei stock average closed up 1.52 percent. In midday trading, Britain's FTSE 100 rose 0.31 percent, Germany's DAX index advanced 0.59 percent, and France's CAC-40 rose 0.60 percent.

___

On the Net:

New York Stock Exchange: http://www.nyse.com/

Nasdaq Stock Market: http://www.nasdaq.com/

[Associated Press; By MADLEN READ]

Copyright 2008 The Associated Press. All rights reserved. This material may not be published, broadcast, rewritten or redistributed.