IDNR announces 2nd straight Memorial Day weekend without a water fatality
Enforcement efforts and increased public safety awareness are key factors in safe holiday weekend

Send a link to a friend
[May 31, 2008] SPRINGFIELD -- For the second consecutive year, a Memorial Day weekend came and went without a reported fatality on Illinois public waters, the Illinois Department of Natural Resources announced Friday. The Memorial Day holiday weekend is considered the official start to summer and the boating season in Illinois.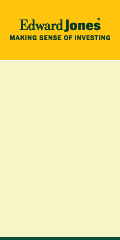 The last fatality on Memorial Day weekend happened two years ago. In 2006, two fatalities occurred on Illinois public waters, one in Kendall County, the other in Sangamon County.

"Injuries and accidents have no part in an enjoyable weekend, whether it be the middle of June or the Fourth of July," said Illinois Conservation Police Chief Rafael Gutierrez.

This Memorial Day weekend, Illinois Conservation Police issued 566 citations for various violations, including 12 instances of operating under the influence and 10 instances of driving under the influence. Conservation Police also arrested 33 people for various offenses and issued 843 written warnings to the public.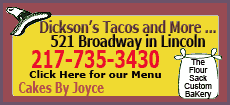 "Getting through a holiday weekend without a fatality or major injury is commendable both to the public and law enforcement officers charged with keeping the public as safe as possible. But people can always be reminded to be careful and prepared. Don't drink and operate a boat, and take a boating safety class," said Gutierrez.
According to a 2006 study by the National Association of State Boating Law Administrators, the states that have the longest history of boating education requirements also have the lowest average fatality rates of all the states.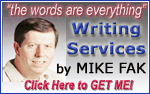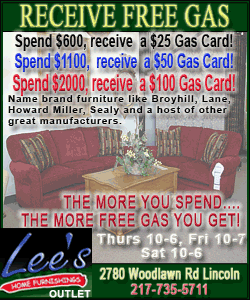 Illinois has the fourth-longest history of boating education requirements in the U.S., at 29 years. Four other states have had boating education requirements in place for more than 20 years -- New York, with 47 years; Michigan, 40 years; Minnesota, 32 years; and North Dakota, 22 years.
People age 12-18 who operate a motorized watercraft by themselves are required by law to possess a boating safety certificate. State law also requires that anyone under the age of 13 must wear a life jacket while aboard any watercraft under 26 feet in length at all times the boat is under way, unless they are below deck in an enclosed cabin or operating on private property. And anyone, regardless of age, is required to wear a life jacket while operating a personal watercraft or jet ski.
Safety course schedules are available at www.dnr.state.il.us/safety/boat.htm. Illinois also offers an online boat safety education course at http://boat-ed.com/il/. There is a $15 fee for the online course.
[Text from Illinois Department of Natural Resources file received from the Illinois Office of Communication and Information]