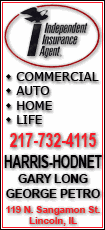 The circumstances surrounding that death will be center stage in opening statements scheduled to begin Monday in the trial of Dr. Hootan Roozrokh, a San Francisco transplant surgeon who is accused of hastening Navarro's death so his organs could be harvested.
"He was my world," Rosa Navarro told The Associated Press on Thursday. "It's been very, very hard for me. He didn't die with respect and integrity."
Roozrokh, 34, faces one count of felony dependent adult abuse. Two other felony counts were dismissed by San Luis Obispo County Superior Court Judge Martin J. Tangeman in March.
If convicted, he could face four years in prison.
Defense lawyer M. Gerald Schwartzbach has argued that Roozrokh did nothing wrong, saying he did not endanger Navarro's health or life. Schwartzbach did not respond to an e-mail message seeking further comment.
The case against Roozrokh is believed to be the first such criminal action brought against a transplant doctor in the U.S.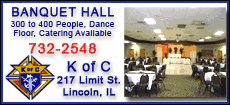 Navarro, 25, died in February 2006 at Sierra Vista Regional Medical Center in San Luis Obispo. He had a debilitating neurological disease and was in a coma after the heart attack.
His kidneys and liver were never harvested because he didn't die within a time frame when those organs would have been considered viable.
The hospital has said it had Rosa Navarro's permission to remove her son from life support, but she disputes that.
Statements to police by nurses present in the operating room indicated Roozrokh improperly ordered excessive doses of morphine and a sedative for Navarro. State law says transplant surgeons must wait until a potential donor is dead before participating in procedures.