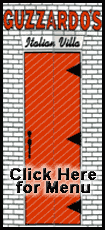 Review by
Richard Sumrall
In the new book "Honey," author Avner Laskin explores the history, benefits and uses of "Mother Nature's golden delicacy." Honey has been a staple of the human diet for thousands of years; references to its collection by people can be found in prehistoric cave drawings, the Holy Bible, Buddhist holidays and the ancient civilizations of Egypt and Rome. In this book Laskin presents over 75 recipes that demonstrate honey to be an ingredient that can turn ordinary dishes into genuine culinary delights.
Before looking at the versatility of honey in cooking, let's examine exactly what it is, how it's made and its different types and varieties.
According to Laskin, "Honey is the sweet, viscous food which honeybees produce from the nectar of flowers." The substance is created by the bees and processed in the hive to create a fluid spread over the honeycomb. That substance is then dried, stored and used by the bees as a valuable source of food.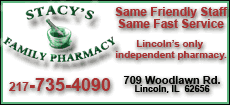 There are several different types of honey, including blended, which is a mixture of two or more honeys from different flowers; polyfloral, a single honey from more than one flower; monofloral, a single honey from one flower; and honeydew, made from honeydew instead of nectar. There are also different varieties of honey available for purchase, including organic, with no pesticides or artificial fertilizers; raw, which is unprocessed and not heated over 120 degrees F; chunk, containing pieces of honeycomb; strained, which has been filtered to remove foreign particles; and whipped, which is processed to prevent crystallization.
One of the most appealing features of honey is its nutritional value. Although honey is sweet, due to the content of fructose and glucose, it contains no fat, cholesterol or sodium. It does contain important vitamins, minerals and antioxidants. This gives honey an advantage over sugar when you are cooking. Because of its natural sweetness, recipes can be made with less sugar by substituting honey. It is also a superior source of energy -- the body quickly absorbs the glucose, while the fructose is absorbed at a slower rate.
Breakfast
The book contains 11 different recipes to help start the day. Two scrumptious selections are the Honeyed Fruit Breakfast and the Oatmeal with Honey and Apples. The fruit recipe is appealing because you can choose your favorite fruits. Simply mix the fruits with the honey in a bowl and set aside for 30 minutes to allow the flavors to blend. The oatmeal dish is a perfect example of substituting honey for sugar as an ingredient for sweetening.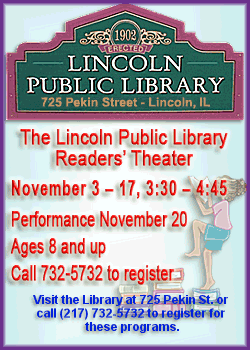 Baked goods, desserts and drinks
Honey is a wonderful ingredient for baking or creating refreshing treats. A tasty example is a batch of Crispy Honey Almond Cookies. These cookies combine the nutritional benefits of honey and almonds and are perfect with your favorite coffee or as an afternoon snack. Two of the more enticing desserts are Figs with Warm Honey Sauce and Peaches in Honey Syrup. The fig recipe calls for the honey to boil over low heat with a dessert wine before adding small amounts of vanilla and brandy. The entire mixture is poured over a plate of fresh figs. The syrup for the peaches recipe combines honey, rum, lemon zest and vanilla; it is then cooked with the fresh peaches for 20 minutes. Honey Nut Tea is a traditional drink from North Africa and contains a surprising ingredient -- peanuts. Combine the honey with the peanuts into steeped tea and boil the mixture for 20 minutes. The result is a unique and distinct flavor to your favorite tea.
Salads and entrees
There are almost 30 recipes for salads and entrees. The Personal Caesar Salad has a honey dressing made from Dijon mustard, balsamic vinegar, olive oil and anchovy fillets. These ingredients are combined by constant whisking and poured to lightly coat the salad. You can make any game-day party a success by serving a batch of Honey Chili Wings. It's hard to imagine that honey would complement a sauce made with chili pepper, garlic and soy sauce. When they are mixed together, spread over a large bowl of chicken wings and baked in the oven, the results are spectacular and a big hit with your guests.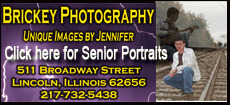 ~ ~
"Honey" is a creative book that illustrates the uses and benefits of this important food source. As a healthy alternative to sugar, honey can be used to create dishes and meals that will "dazzle your taste buds while nourishing your soul." This book is recommended to anyone who wishes to incorporate the advantages of honey into their everyday diet.
[Text from file received from Richard Sumrall, Lincoln Public Library District]