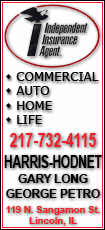 Review by
Louella Moreland
Is there anyone who doesn't love triple-chocolate brownies? Michael is no exception. So when he finds a fresh, warm batch sitting on the kitchen counter after school, he eats each and every scrumptious bite. What he does not realize is that his father's specially programmed computer super-chip had accidentally gotten into the batter, turning him from a normal, underachieving eighth-grader into a genius.
Although his teachers and parents are at first surprised and then impressed, Michael and his friends Sludge and Hillary eventually find the situation unbearable. Having supported Michael to become class president so that he could lobby for more pizza lunches and a cool play for the Eighth Grade Extravaganza, Michael ends up self-destructing these plans by agreeing with the school dietitian that broccoli dishes are more nutritious and the school play should be "Romeo and Juliet." Not only are Michael's friends angry with him, but also the entire student body thinks he has become a showoff and traitor.
Desperate to correct the matter and return Michael to his normal, unremarkable state, the three friends plan a series of ways to "crash" the computer chip. To make matters worse, Harold, the school math nerd, is out to expose and ruin Michael for beating him in the school elections.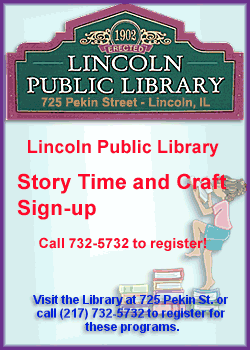 Although the characters in Ms. Sherman's novel for middle school are rather cookie-cutter, they are likable and full of fun. The ideas for ridding Michael of the super-chip are outrageous and hilarious. The adults in the novel have to be the most clueless people on the planet. However, the plot moves quickly, the chapters are short, the characters are funny, and the dialogue rings true. The chapters covering the thespian event are informative without being overly instructing.
Do all books for children need to be literature classics? I hope not, even though I love that type of book as well and often champion their cause when students are selecting material to read. But I also know that this delightful, humorous book is sure to be a favorite for girls and boys alike. Who doesn't like to suspend belief every now and then to read something that is just plain fun!
"The Triple Chocolate Brownie Genius" is one of those books that are truly a pleasure read. I loved it! It may not be classic literature with a deep-seated moral lesson to be taught, but my guess is a number of middle school students wish they could swallow a computer super-chip and become a genius for a while. Who wouldn't!
Stop by the Youth Services Department in the Lincoln Public Library Annex, 725 Pekin St., to check out this book and other fun stories. We will help you find one that you will enjoy to give you a break from your school activities.
[Text from file received from Louella Moreland, youth services librarian, Lincoln Public Library District]