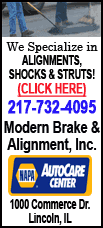 The university blames Verfaillie for "inadequate training and oversight," and says it has asked for a retraction of the published article, which appeared in the journal Blood.
Reyes said it was an honest error and there was no intent to deceive.
The study was one of a series that Verfaillie published, suggesting that adult stem cells could be used as an alternative to embryonic stem cells in medical research.
Her research received international attention because of political and ethical controversies over research involving embryonic stem cells. A panel of experts concluded that four images used in the Blood paper were intentionally altered, according to Tim Mulcahy, the university's vice president of research.
Verfaillie, who now lives in Belgium, could not be reached for comment, the Star Tribune reported.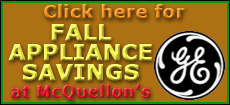 Reyes, who responded to questions by e-mail, said the correction in the journal Blood is warranted. However, she denied falsifying data.
She said the university panel said she falsified data by adjusting brightness and contrast in scientific images included in the article. At the time the research was done, that was an accepted practice but it has since changed, she said. The panel judged her on the newer standard.