'Family Day' in area on Sept. 22

Send a link to a friend
[September 12, 2008] BLOOMINGTON -- "What are we having for dinner?" If this is a phrase that is often heard from your kids, then you as a parent have a powerful opportunity to talk with them around the dinner table. On Sept. 22, a national "Family Day" initiative -- along with the Logan County Alcohol, Tobacco and other Drug Task Force -- is encouraging parents to spend time with their kids by having dinner together. The initiative reminds parents of the importance of eating together as a family.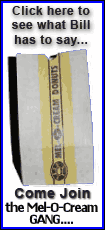 Chestnut Health Systems of Bloomington has arranged with Bonanza in Lincoln, Buff's Family Restaurant in Mount Pulaski and Country Aire Restaurant in Atlanta to encourage family conversation over restaurant meals by providing conversation starters for each table the week of Sept. 21-27.

Chinese take-out boxes will be on the tables at Buff's, Bonanza and Country Aire that week with a variety of open-ended questions that the family can enjoy answering. Questions like, "If you couldn't watch TV for a year, what do you think you would do with all of your extra time?" are questions family members of all ages can relate to and can give parents a great opportunity to listen to and talk with their children.

Family meals can work to decrease alcohol and drug use in teens when families eat out together as well as at home.
According to a 2007 survey done by the National Center on Addiction and Substance Abuse, "a child who gets through age 21 without smoking, abusing alcohol or using illegal drugs is virtually certain never to do so." Frequent family dining is associated with lower rates of teen smoking, drinking, illegal drug use and prescription drug use. "Frequent" is defined by five or more family dinners per week, versus "infrequent," which describes three or less.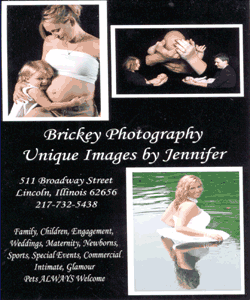 Compared with teens who frequently eat dinner with their families, those who have infrequent family dinners are:
More than twice as likely to have used marijuana in the past 30 days.

Almost twice as likely to have drunk alcohol in the past 30 days.

Almost twice as likely to have used tobacco in the past 30 days.

More than 1 1/2 times likelier to have gotten drunk in the past 30 days.
Parents have an opportunity to positively influence these statistics by taking a few simple steps and being a "STAR" with their family:
S -- Spend time with your family by eating together.
T -- Talk to your children about who their friends are, what is going on in their lives, and the dangers of drugs and alcohol.
A -- Answer their questions, no matter how difficult it might be, and listen to what they have to say.
R -- Recognize that you as a parent have the power to help keep your kids substance-free.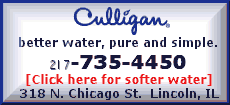 Even when it seems impossible to eat together in the hustle and bustle of daily life, make the commitment to meet at the dinner table as a family. The next time you hear, "What are we having for dinner?" make your response, "Family time!"
For more information on Family Day, visit www.casafamilyday.org.
[Text from file received from Chestnut Health Systems]