New program director expands YMCA activities

Send a link to a friend
[September 24, 2008] Michael Lennen is just beginning the first chapter in his professional life at the Lincoln Area YMCA. Lennen, a Springfield native, joined the Lincoln Area YMCA administrative staff in May as a program director to direct and supervise the operations of three summer day camps. He has since opened several new programs to area youth; Girls Softball Summer Clinic with instruction from Dana Hudson, a Punch & Kick Fitness class and Hip Hop Dance class with instruction from Taryn Fates, as well as a Youth Paintball program that begins in early fall and continues through December.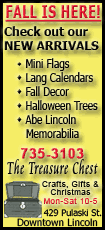 Lennen received a recreation management degree from Illinois State University in May. Prior to his college career, he served four years in the U.S. Marine Corps and was honorably discharged in June 2002.

He has been involved in recreation and leisure activities his whole life. He was a Boy Scout and played a multitude of sports: soccer, swimming, tennis, basketball and baseball. He enjoys camping, fishing, canoeing and hiking. During his high school years at Southeast High in Springfield, he played in the marching band and was involved with many of the theatrical plays in school. His life was positively affected by these opportunities in his youth and he feels a duty to help other young men, women and children enjoy these same experiences.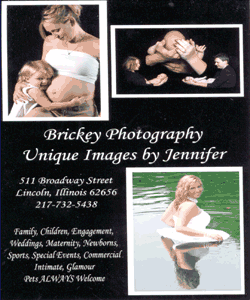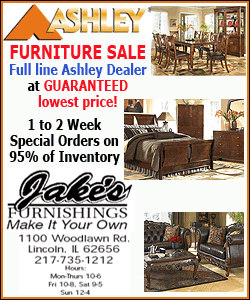 A few of Lennen's goals at the Y are offering programs to help lower childhood obesity, give kids something to do that keeps them out of trouble, meet as many people as possible, and finally give back to the same recreational programs that helped keep him on the right track during his youth. He is looking forward to his career at the Lincoln Area YMCA to create, implement and share recreational programs with children, teens, adults and seniors.
Lennen extends an invitation to community members to call him at the Y at 735-3915 regarding any information that might bring an opportunity for him to share his talents and love for recreation and sports.
His wife, Dori, a current elementary education major at ISU, is also employed at the Lincoln Area YMCA as a site director in the Preteen After School program.
[Text from file received from Lincoln Area YMCA]