All pet owners have probably said to themselves that they wish their pet could just tell them what they needed. Anyone who has owned and loved a dog can probably tell you that their pet does "speak" to them at times. But what if you have never owned a dog before? How do you go about learning this nonverbal language that your pet needs you to know to communicate? Sarah Whitehead's book "How to Speak Dog!" may just give you those needed clues to make dog ownership a tad easier.
Whitehead begins her book after your choice of dog has been made, so be sure to research what breed would fit with your lifestyle before you purchase or bring your pet home from a shelter. Your choice of the right dog is as important as how you train it. However, once the pet is home, Whitehead begins with great advice on introducing your pet into your life. "Owning a dog is having a companion for life," she says. According to the age of the dog, she explains the important first steps in making the transition into your home a pleasant one for both you and the pet.
Next she reveals how dogs can actually communicate or "speak" to us with both body language and barks to let us know when they are hungry, happy, need to go outside or are scared. It is the first step in being able to understand what he or she is saying to you. What does it mean when a dog sniffs everything in sight? What is the difference between a tail being wagged or tucked? How do you tell when a dog is angry? She also cautions that unfamiliar dogs need to be approached with caution because they can be frightened of strangers, too.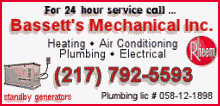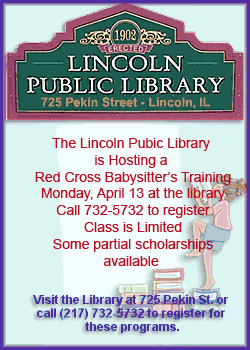 Next she explains how and why dogs need training. After all, we expect manners from humans, so why not teach your dog manners as well. Training need not mean special classes in obedience, but it does mean working with your dog and being consistent with rewards. She also encourages you to expose your dog to other dogs and animals so that they learn to socialize appropriately. From learning to walk on a leash, to having good potty manners, a dog needs to be taught how to live with humans in their home.
There are many ideas for games to play with your dog, as well as dog facts that you may have wondered about, like, "Why do dogs yawn?"
Photographs throughout the book show children with their dogs, so this makes a perfect book for kids who are starting out with their first dog. The language is simple and instructions are easy to follow. Many different breeds are scattered throughout the book, which makes it fun to see how different types of dogs look in action. A glossary of terms, Web addresses, an index and list of organizations will help you take more steps toward understanding and training your pet.
"How to Speak Dog!" is an interesting read for anyone who has a canine friend living in the house. Combine this book with others on choosing your dog, and you will have a good idea what to expect when you bring home your newest family member! You can find related books at the Lincoln Public Library, 725 Pekin St.
[Text from file received from Louella Moreland, Lincoln Public Library District]
(Ms. Lou's blog: lincolnpubliclibraryupdates.blogspot.com)