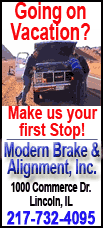 Police set up checkpoints around Ziketan in Qinghai province after the outbreak was first detected last Thursday. The lung infection is highly contagious can kill a person in as little as 24 hours if left untreated.
Medical staff are disinfecting the area and killing rodents and insects that can be carriers for the bacteria, a notice on the provincial health department Web site said. Authorities are keeping close track of people who came into contact with those infected.
Authorities urged anyone who had visited the town -- more than 300 miles (480 kilometers) west of Beijing -- since mid-July and has developed a cough or fever to seek hospital treatment. Pneumonic plague is spread through the air and can be passed from person to person through coughing.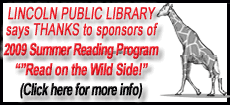 The latest victim was a 64-year-old man named Danzhi, the official Xinhua News Agency said.
He was a neighbor of a 32-year-old herdsman in Ziketan and a 37-year-old man who died earlier. A further nine people -- mainly relatives of the herdsman -- are infected and in a hospital, according to the local health bureau.
Of those, one is in an extremely serious condition and one other has developed symptoms of coughing and chest pain, but the rest are in stable condition and there have been no reports of new infections, Xinhua and the health department said.
Police checkpoints were set up in a 17-mile (28-kilometer) radius around Ziketan and people were not allowed to leave, a resident said. Many shops remained closed Tuesday, residents said, although more vehicles were out on the street.
Some people tried to leave the quarantined area on Monday evening, mostly by foot, after the third death was reported, one resident reached by The Associated Press said Tuesday.