Illinois state law requires that children entering day care for the first time be up to date on required immunizations. Schools must abide by the state law, and kindergartners and ninth-graders are required to get boosters before the school year starts.

In recognition of National Immunization Awareness Month in August, the HOPE Mobile will provide information on just who is required to be immunized, how often and with which vaccines. Immunization schedules are also available at www.cdc.gov/vaccines/recs/schedules/.

Mary Anderson, communicable disease coordinator for the Logan County Department of Public Health, says a new combined vaccine is available this year for kindergartners. Called KINRIX, it combines diphtheria, tetanus and acellular pertussis vaccines, known as DTaP, with inactivated poliovirus vaccine, or IPV.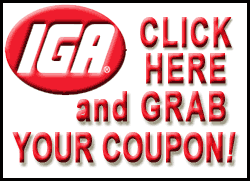 Parents who do not wish to have their children immunized are required to show proof that it is based on a religious objection, but Anderson says most comply with the law.
"I think parents are realizing the importance of immunizations and are getting their children vaccinated," she says. "Pertussis (whooping cough) is still out there. That's why it's important really to get your child boosted for that."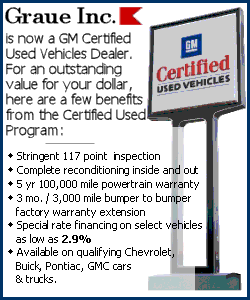 Other diseases, while mostly eradicated in the United States, are still prevalent in other countries and can be spread by international travelers. Immunization provides full protection for a large percentage of the population. Vaccinating slows down or stops outbreaks, according to the U.S. Centers for Disease Control.
The state's deadline for immunizing children is Oct. 15, but Anderson says to plan ahead.
"Don't wait until the last minute," she says. "Some school districts are actually requiring the immunizations to be administered before the first day of school."
The HOPE Mobile is a component of the Healthy Communities Partnership, a collaborative organization comprised of dozens of community agencies. It is supported in part by the Abraham Lincoln Healthcare Foundation.
[Text from file received from Healthy Communities Partnership]