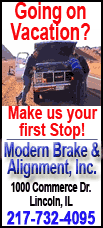 States and schools should also be planning now for the possibility of schoolwide vaccinations beginning in mid-October.
Federal officials know more now about swine flu than they did last spring, when alarm and confusion led hundreds of schools to temporarily shut down. New guidance issued Friday reflects what the officials have learned.
Closing schools is rarely warranted, even if students or teachers have swine flu, said Thomas Frieden, director of the Centers for Disease Control and Prevention.
"There are measures we can take to protect the students, to protect the staff and allow learning to continue," Frieden said during a news conference at the Department of Health and Human Services.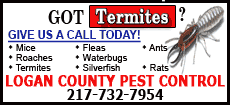 Some steps for prevention remain the same as always, officials said: People should wash their hands, cough into their sleeves and stay home if they get sick.
But the officials added a new precaution, saying schools need to keep sick kids away from classmates, setting aside a room where students who show up sick can wait to be sent home.
And CDC also changed its advice on how long sick kids should stay home. Students and teachers can return to school or work 24 hours after their fever is gone; the old advice was to stay home for a week.
There are three situations generally that would justify school closure, officials said:
-When swine flu emerges in a school where most or all of the children have special needs, such as a school for pregnant teenagers or for medically frail children.
-When large numbers of kids or staff come down with swine flu.
-When parents send sick, feverish kids to school despite federal and local guidance to keep them home.
The last scenario - sick kids with fever coming to school - prompted dozens of New York City schools to close last spring, said Frieden, who was serving as the city's top health official at the time.
"Perhaps we would have closed fewer, had we known then what we know now," he said.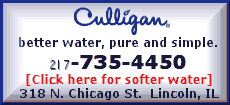 As with most decisions about education in the U.S., whether to close schools is up to local officials. But those officials have been looking to the federal government for advice about the new flu strain that has caused a global epidemic.
The emergence of the never-before-seen flu prompted more than 700 schools to temporarily close last spring, giving students an unexpected vacation but forcing parents to scramble to find child care.
The CDC had at first said schools should shut down for about two weeks if there were suspected cases of swine flu. Then the CDC changed course, saying schools did not need to close because the virus was milder than feared. Instead, parents were told to keep sick kids home for at least a week.
Education Secretary Arne Duncan said officials learned last spring the benefits of pre-emptive closure may often be outweighed by negative consequences.