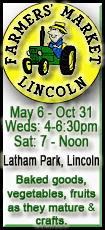 Tony Huesman died Sunday night.
"He had diabetes and cancer," Carol Huesman said Monday. "His heart -- believe it or not -- held out. His heart never gave up until the end, when it had to give up."
Huesman (HYOOS'-mun) got a heart transplant in 1978 at Stanford University. That was just 11 years after the world's first heart transplant was performed in South Africa.
He became the longest-living American recipient of a single transplanted heart in 2000, when a patient who had received a transplant a year before him had to undergo a second transplant.
At his death, Huesman was listed as the world's longest survivor of a single transplanted heart both by Stanford and the Richmond, Va.-based United Network for Organ Sharing.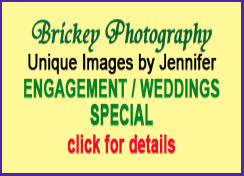 "I'm living proof a person can go through a life-threatening illness, have the operation and return to a productive life," Huesman told the Dayton Daily News in 2006.
He worked as marketing director at a sporting-goods store.
Huesman was diagnosed with cardiomyopathy while in high school. His heart, attacked by a pneumonia virus, was almost four times its normal size from trying to pump blood with weakened muscles.