Health department information on H1N1

Send a link to a friend
[August 12, 2009] The H1N1 flu virus is spreading much faster than other flu viruses have in the past. It typically takes six months to achieve the spread that was accomplished by the novel H1N1 flu virus in just six weeks. The CDC estimates that so far we have had more than 1 million cases of H1N1 in the United States. Similar to seasonal flu, with H1N1 the symptoms are fever, cough, sore throat, stuffy nose, achiness, headaches, chills and fatigue. Sometimes H1N1 causes diarrhea and vomiting. Just like seasonal flu, H1N1 can be severe and potentially deadly.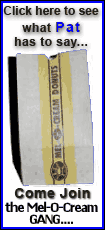 The H1N1 virus appears to be infecting young people in much higher numbers than seasonal flu does. The U.S. numbers reported in May showed that 64 percent of the cases were in people 5 to 24 years of age; only 1 percent of the cases occurred in people over the age of 65. The severe illnesses and deaths are seen in much younger people than normally happens with seasonal flu.

The H1N1 vaccine is currently undergoing clinical trials before it will be approved for use. Once the health department receives this vaccine, it will only be available in a limited quantity, not enough for everyone. The Centers for Disease Control and Prevention will issue guidance to local health departments, with priority populations identified to be immunized. At this time, it appears that the priority populations will be children and staff in schools and day care centers, health care workers, and pregnant women.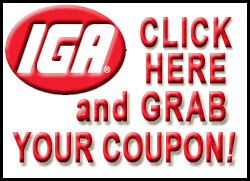 People may be required to receive two H1N1 flu vaccines to achieve full immunity. The two H1N1 vaccines would need to be administered 21-28 days apart.
The seasonal flu vaccine will be available at the Logan County Department of Public Health in late September or early October. The seasonal flu vaccine will not protect people from the novel H1N1 flu virus, but it is still important to receive this vaccine. On average, 36,000 people die annually in the United States from the seasonal flu.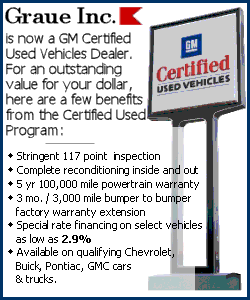 Typically, a pandemic will last one to two years. Every influenza pandemic in recorded history has started out with a mild wave in the spring followed by a more severe wave in the fall and winter. We have no idea what H1N1 may do from now until our flu season, but science and history tell us that the novel H1N1 flu will affect our community.
Everyone needs to take a shared responsibility to minimize the risk of spreading this respiratory disease. To prevent the spread of flu, take the following precautions:
Clean your hands frequently with warm soap and water.

Cover your cough and sneeze.

Contain your germs by staying home when sick.

Call your doctor if you are sick.

Get the seasonal flu vaccine.

Ensure your loved ones in the priority groups receive the H1N1 vaccine when it becomes available.
For further information on the H1N1 influenza virus, visit www.lcdph.org or call 217-735-2317.
[Text from file received from the Logan County Department of Public Health]