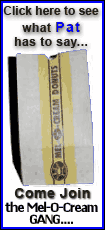 The bigger study aims to determine the optimum time people should take blood-thinning medicines after they undergo a common procedure called angioplasty to clear out a blocked artery and implant a stent, a metal-mesh scaffold that props open a blood vessel.
That study, announced last November, includes more than 25,000 patients and academic researchers, federal regulators and eight major prescription drug and medical device makers. The first patients are scheduled to be in world this fall.
Abbott, of North Chicago, Ill., said Thursday it is expanding a study of its already-approved Xience V stent. Those patients will be followed for five years to see how many develop a blood clot near the site of the stent and will be eligible to also enroll in the larger study.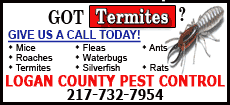 That study was requested by the Food and Drug Administration to help doctors figure out the best treatment for their patients. It was designed and is being overseen by the Harvard Clinical Research Institute.
Because of its huge size and cost, it involves and is partly supported by the four big U.S. stent makers -- Johnson & Johnson, Boston Scientific Corp., Abbott and Medtronic Inc. -- plus four large drugmakers that sell anticlotting medicines -- Bristol-Myers Squibb Co., Sanofi Aventis SA, Eli Lilly & Co. and Daiichi Sankyo.