What every parent should know when your child goes off to college

Send a link to a friend
[August 15, 2009] As the fall semester gets ready to begin for most colleges, there is no time more appropriate than now to talk to your child about the risks of underage drinking. Freshman are particularly at risk, as often they are far from home trying to make new friends in a strange, new environment. Some will see alcohol as one way to integrate into their new environment, placing them at increased risk for the dangers of underage drinking.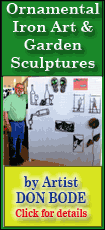 According to research from the National Institute on Alcohol Abuse and Alcoholism, the consequences of excessive drinking by college students are more significant, more destructive and more costly than many parents realize. Alarmingly, it has been found that these consequences affect students whether or not they drink. Statistics from this report indicate that drinking by college students age 18-24 contributes to an estimated 1,700 student deaths, 599,000 injuries and 97,000 cases of sexual assault or date rape each year.

During this critical time before school starts, parents can add "Talk to my child about underage drinking" to their list of things to do to prepare him or her for college.

Evidence suggests that the first six weeks of the first semester are critical to a first-year student's academic success. Because many students escalate their drinking during the early days of college, the potential exists for excessive alcohol consumption to interfere with successful adaptation to campus life. Consumption of alcohol at a potentially difficult and stressful time such as transitioning from high school to college can only complicate their attempts to have a successful year at college.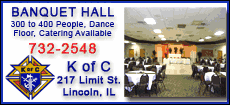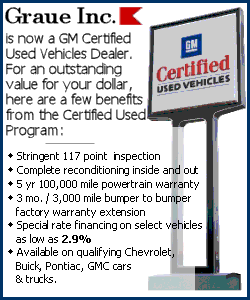 Parents may think that they don't have any power to prevent their child from drinking, but there are things that they can do. They can inquire about campus alcohol policies, call their sons and daughters frequently, ask about roommates, and remind them of the penalties for underage drinking as well as how alcohol use can lead to date rape, violence and academic failure.
As research continues to show, the human brain is not completely developed until mid-20s. Adding chemicals to it when it is still going through development of the areas having to do with planning, decision-making, good judgment and impulse control can have negative results. Help your son or daughter have a good college experience by reminding them that you disapprove of underage drinking because it is illegal, unsafe and could damage their future.
Start talking. Keep talking.
[Text from file received from Chestnut Health Systems]