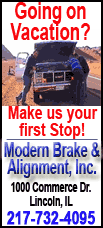 At colleges across the country, planning for flu season, particularly the swine flu, is well under way.
Recommended safeguards could mean students with a private dorm room should stay in their rooms and find a "flu buddy" to deliver meals and notes from class. Or it could mean students with roommates might need to move to some kind of temporary housing for sick students. And if sick students can't avoid close contact with other people, they need to wear surgical masks.
The point is for sick students to isolate themselves, Education Secretary Arne Duncan said.
"So if that student is not feeling well, they don't need to be walking around to get meals; they don't need to be walking around to pick up class notes," Duncan said Thursday during a conference call. "They can get a friend or roommate to help."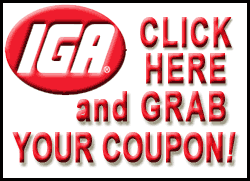 College officials are making preparations.
"We've got masks. We've got the kits to diagnose the flu. We've got Tamiflu," said Nancy Calabrese, director of student health at St. John's College in Maryland. "We've done everything we can do."
The college guidelines are aimed at keeping schools open and students learning, which is the goal of guidelines issued earlier this month for elementary, middle school and high school students. Officials also are urging schools to set up online learning tools for students who have to stay home.
Students with flu symptoms -- fever, cough, sneezing, chills, aches, sometimes diarrhea or vomiting -- should stay home from class, officials said. And schools should not demand a doctor's note to prove someone is sick or recovering, because doctors may be inundated, the new guidance said.
College-age students are more vulnerable to swine flu than to regular winter flu, Health and Human Services Secretary Kathleen Sebelius said. And they don't always see doctors or get regular vaccinations, said Sebelius, who noted she has personal experience with her 28- and 25-year-old sons.
"They need to be encouraged to not only take care of themselves, but to isolate themselves when they are sick," Sebelius said.
The new guidelines recognize that college planning will vary greatly according to the size and location of the school, the number of students living on campus and the severity of an outbreak.
Amherst College in Massachusetts is keeping two residential halls empty for isolating infected students from Amherst as well as other colleges in the area. Nearby Mount Holyoke will send infected students home by private car if they live within 250 miles, but those from farther away may be assigned to isolated campus quarters.