However, we do hope that all of you realize that for our community to thrive, we all need to think of helping all of the county's merchants and retailers have an "in the black" season.

LDN has been privileged this past year to be on hand for hundreds of community fundraisers. It has been our delight to bring those events to all of you in either story form, pictorial or both.

In our travels we saw many a pamphlet, booklet, brochure or calendar that helped all of the great causes have success. In all cases we saw that it was area merchants, retailers and businesses that either by advertising or donating helped those fundraisers achieve their financial goals.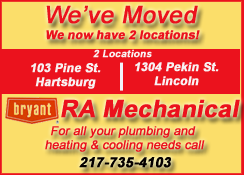 In most cases we saw merchants and store employees also giving of their time and money to be a part of these special events. They did so happily, as they understand how their support within the community makes this such a great place to live.
It is now time to say thank you in return.
The community is blessed to have so many merchants who willingly and generously support our many endeavors. These businesses, however, can't help if they do not receive our patronage in return.
We feel it is important to remember that it wasn't the stores in those out-of-town shopping malls that provided funds by way of sponsorships and donations for local groups and events. It wasn't an online retailer half a continent away who asked, "What can we do to help?"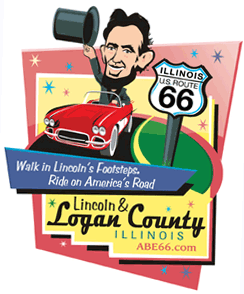 In this community, our strength comes out of the generosity of our local businesses. It was and always has been the local businesses that have supported our endeavors.
For this reason, we believe that during this holiday season it is again time to say, "Thank you!" through our purchases.
We are not so na´ve to think that everything that everyone is looking to buy this holiday season can be found down the block. But a great deal can, and we encourage everyone to shop locally as much as you possibly can.
Come next year when you look to merchants to again help you, will you be a stranger who only walks inside their doors when you want a donation? Or will you be able to say, "Remember me? I am one of your frequent patrons."
Christmas is a time of giving. It is our turn to give back to all the great businesses in this community that deserve our thanks and patronage.
Shop Logan County: It helps everyone.
[LDN]
Click here to respond to the editor about this article.