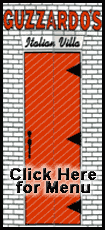 The company predicted a big turnaround in the next year, forecasting earnings per share in the range of $5.90 to $6.10, compared with earnings per share of $3.83 for the year just ended.
Humana earned nearly $174.1 million, or $1.03 per share, for the three months ended last Dec. 31, compared with earnings of $243.2 million, or $1.43 per share, in the year-ago period. The results came in below the consensus forecast by analysts surveyed by Thomson Financial.
Revenue rose 18 percent to nearly $7.5 billion from $6.3 billion a year ago.
For the full year, the company's net income was $647.2 million, down 22 percent from $833.7 million the previous year.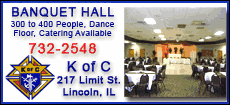 Humana's pretax income in its vast government segment dropped 12 percent to $267.3 million in the just-ended quarter, compared with $304.6 million a year ago. The decline was driven by previously announced lower operating results from its Medicare prescription drug plans and lower net investment income.
Humana said its Medicare Advantage membership grew to 1.4 million as of Dec. 31, up 26 percent, or 292,900 members, from the end of 2007. The Medicare Advantage plans offer comprehensive health coverage.