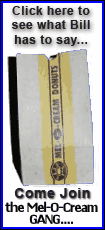 If you've ever wondered where that line came from, here's the answer for you: Snoopy didn't create it; he borrowed it from a novel written in 1830. (The name of Snoopy, by the way, is the name most commonly chosen by dog owners, but that has nothing to do with this story, so we'll move on.)

The novel was titled "Paul Clifford," and it was a crime story about judicial reform. I had never heard of the novel before working on this story, but my research led me to an interesting fact.

In 1982, the English Department at San Jose State University established a contest for the writer who could create the worst opening sentence for a novel. It's called the Bulwer-Lytton Fiction Contest, and it is named for the "Paul Clifford" author, Sir Edward Bulwer-Lytton. He was the author who penned the opening line "It was a dark and stormy night."

Edward Bulwer-Lytton was born in London in 1803, the youngest of three sons. His father was a general who was assigned by the British government to help defend against a possible invasion by Napoleon (it never happened). Bulwer-Lytton's mother was an heiress.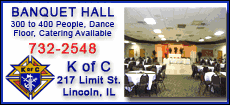 Writers enter the Bulwer-Lytton Fiction Contest by writing the worst opening sentence for a possible novel. The winner in 2000 won with this line:
"The heather-encrusted Headlands, veiled in fog as thick as smoke in a crowded pub, hunched precariously over the moors, their rocky elbows slipping off land's end, their bulbous, craggy noses thrust into the thick foam of the North Sea like bearded old men falling asleep in their pints."
Who would intentionally write such bad prose? Well, who would know more about writing headlines than an advertising executive?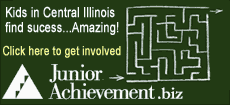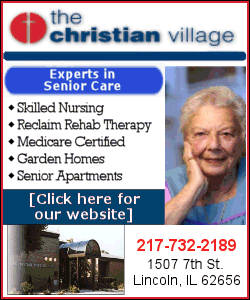 The "winner" was an advertising exec named Gary Dahl of Los Gatos, Calif. (which is also the hometown of Apple co-founder Steve Wozniak, but that has nothing to do with this story, so we'll move on). One of Dahl's claims to fame is that he is the author of the book "Advertising for Dummies," so he knows a thing or two about good writing.
That can't be the end of this story, can it? No, we're only halfway there.
Dahl invented something that you either watched your kids go crazy over (if you're a senior citizen), or you went crazy over it yourself (if you're a baby boomer or a member of Generation X), or you heard your parents tell you stories about this ridiculous invention that everyone bought back in the mid-1970s (if you're a member of Generation Y or the millennial generation).
Whenever people talk about fads, they inevitably mention Dahl's invention. In fact, whenever people talk about inventions, they often mention the 1975 invention by Gary Dahl -- the same Gary Dahl who won the Bulwer-Lytton Fiction Contest 25 years later.
His invention was originally conceived as a parody of a dog-training manual.
If that doesn't ring a bell, it's because he refined it until he had a product that people wanted. In fact, Dahl sold a little more than a million units, at a profit of $1.05 each. You can buy a lot of rocks with a million bucks, and that's exactly what he did, because the invention that he created is the Pet Rock.
Now this story is officially over.
[By PAUL NIEMANN]
Paul Niemann's column is syndicated to more than 70 newspapers. He is the author of the "Invention Mysteries" series of books. He can be reached at niemann7@aol.com.
Copyright Paul Niemann 2008
(Other columns)