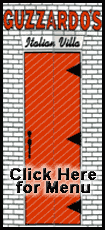 The purpose of the forum is to provide a nonpartisan opportunity for the candidates to discuss their ideas and highlight the differences in their individual platforms. It is also intended to further engage the citizens of Lincoln and the campus community in the democratic process.

Neither the student organization nor the chamber of commerce will endorse or promote any particular candidate or party affiliation.

Dr. John Hutchinson, president of Lincoln College, has been selected to moderate the event, and the questions will be selected by a panel to provide objective opportunities for each candidate to answer questions of importance to the average citizen and to the business community.

The panel is made up of Andi Hake, executive director of the Lincoln/Logan County Chamber of Commerce; Mary Ahillen, superintendent of Lincoln Elementary School District 27; and Matt Dickenson, who has a degree in sociology and is involved in the Lincoln College community as a sponsor for one of the clubs. The students selected Dickenson and thought he would make a good addition to the panel as a young minority member of the community who brings a different representation to the panel.
Guests in attendance will have the opportunity to submit questions to be in the selection process by the panel. Individuals wishing to submit questions need to arrive by 6:45 p.m.
A reception will immediately follow the debate, providing an extra opportunity for the public to connect with the candidates. The hosts anticipate an enlightening evening.
This is a free event for the community, but reservations and tickets are required. Please contact the chamber of commerce to make reservations at 217-735-2385 or chamber@lincolnillinois.com. Tickets can be picked up at the chamber office, 1555 Fifth St.; Heartland College, 620 Broadway; and Lincoln College, 300 Keokuk St.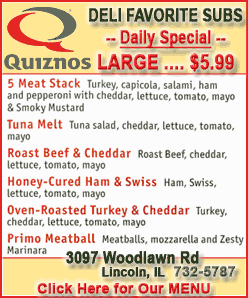 Candidates who filed with the city by Dec. 15 and wish to participate in the debate must contact the chamber by Jan. 12.
The Lincoln/Logan County Chamber of Commerce is a not-for-profit agency that provides advocacy for business by providing leadership, programs and services that create, protect and enhance the business environment for the benefit of chamber members and Lincoln and Logan County.
The Lincoln College Student Senate exists to provide communication between the student body, the administration, the board of trustees of Lincoln College, and the Lincoln and Logan County community. The organization assists in promoting the ideals and objectives of the Lincoln campus of Lincoln College in providing opportunities for education.
[Text from file received from Lincoln/Logan County Chamber of Commerce]