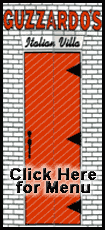 There was a silver lining in the numbers the government reported Monday: The increase in health spending was the smallest since 1998, thanks largely to the growing use of generic drugs.
Officials worry that devoting more resources to health care makes it harder for families to meet other priorities and for businesses to compete internationally.
Overall, health spending came to $7,421 per person for the year.
About 67 percent of medications dispensed in 2007 were generic drugs -- up from 63 percent the year before. Generics can cost as little as one-third the price of brand-names.
Several factors helped drive the trend. First, insurers are steering consumers to lower-priced medicines by charging low co-payments for certain drugs. Meanwhile, they charge higher co-payments for medicines they want consumers to avoid for safety and financial reasons.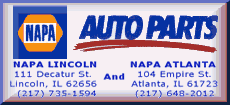 Large retailers and grocers are enticing consumers into their stores with low-priced generics.
Also, several blockbuster brand-name drugs lost their patent exclusivity in 2006, generating competition. Notable examples include Flonase, an allergy medicine; Zocor, a medicine used to lower cholesterol; and Zoloft, which is used to treat depression.
Federal officials said safety concerns also probably influenced spending on medicine as the Food and Drug Administration issued more of its most serious warnings than in previous years -- 68 in 2007 versus 58 the year before and 21 in 2003.
The overall spending slowdown in 2007 came also from a decrease in administrative expenses for the new Medicare drug benefit. When the program kicked in during 2006, it generated a substantial uptick in administrative expenses.