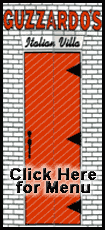 The New York-based company Thursday reported a profit of $702 million, or 7 cents per share, down 76 percent from $2.97 billion, or 86 cents per share, a year ago.
Analysts, who had been trimming their estimates in recent weeks, expected break-even results.
CEO Jamie Dimon called the results "very disappointing." He said in a statement that results were hurt by markdowns on leveraged loans and mortgage trading positions, and overall weak trading results.
"If the economic environment deteriorates further, which is a distinct possibility, it is reasonable to expect additional negative impact on our market-related businesses, continued higher loan losses and increases to our credit reserves," Dimon said.
Viewed as one of the stronger U.S. banks for several quarters now, JPMorgan Chase & Co. is in the midst of absorbing the two weaker banks it bought last year: Bear Stearns Cos. and Washington Mutual Inc.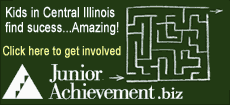 JPMorgan is the first of the big U.S. banks to report results for the fourth quarter. The quarter was a particularly rough one for the financial services industry, leading the U.S. government to loan hundreds of billions of dollars to U.S. banks to get them to lend more. JPMorgan Chase got $25 billion, as did Bank of America Corp., Wells Fargo & Co., and Citigroup Inc. In December, Citigroup got an extra $20 billion dose of funding.
JPMorgan said Thursday that it extended more than $100 billion in new credit to individuals, businesses, municipalities and non-profit organizations.