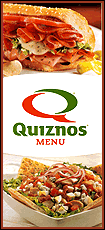 After a marathon negotiating session, the Bush administration reached an agreement early Friday to provide Bank of America with an additional $20 billion worth of fresh capital to help it absorb losses at Merrill Lynch & Co, which the company acquired Jan. 1. The funds are in addition to $25 billion in TARP rescue funds Bank of America has already received.
The new infusion means Bank of America has now taken $45 billion of government aid, the same amount as Citigroup Inc. In connection with the package, Bank of America also slashed its quarterly dividend to a mere penny from 32 cents.
Charlotte-based BofA reported a quarterly loss after paying preferred dividends of $2.39 billion, or 48 cents per share, down sharply from a profit of $215 million, or 5 cents per share, a year ago. BofA cited rising credit costs, significant writedowns and trading losses in its capital markets businesses amid the deepening economic recession.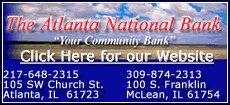 Merrill Lynch posted a loss of $15.31 billion, or $9.62 per share, for the period.
Under terms of the latest agreement, the U.S. also agreed to protect BofA against further losses on $118 billion in capital markets exposure, mainly linked to Merrill Lynch. BofA will cover the first $10 billion in losses and the government will cover 90 percent of any subsequent losses.
Bank of America said the rescue package will help it operate as normally as possible. The company said it extended more than $115 billion of new loans during the fourth quarter and added mortgage staff to accommodate increased refinancings and loan modifications.