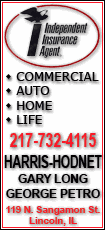 Japan's No. 2 automaker said the decision to cut 3,100 jobs will slash to zero the number of temporary workers at its plants by the end of April. It had already reduced its temporary work force by 1,200.
It also said production will be halted at its British plant for 20 days in April and 15 days in May to reduce production by 17,000 vehicles there.
Honda now expects vehicle production in Europe to fall to 175,000 vehicles for the fiscal year through March from the initial 228,000 vehicles.
Major Japanese automakers are under pressure not to layoff full-fledged workers because this nation's corporate culture encourages lifetime employment. Instead, they have relied on cuts to their large temporary work forces to adjust to lower demand.
Honda also announced Friday it was slashing production in Japan by an additional 56,000 vehicles amid a global slump.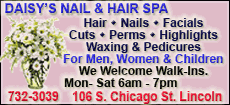 The automaker, which employs 185,000 people globally, now plans to produce 1.168 million vehicles in Japan for the fiscal year ending March, down from its initial plan of 1.31 million vehicles.
The global financial crisis and the damage from a surging yen have taken their toll on Tokyo-based Honda -- which makes the Odyssey minivan and Accord sedan -- along with other Japanese automakers.
Nissan Motor Co. is also reducing its temporary work force to zero by the end of March from some 2,000 people last year.
Toyota Motor Corp., Japan's top automaker, is cutting its temporary work force in Japan from 6,000 to about 3,000 in the aftermath of the global financial crisis.