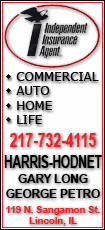 Their mother said Shayde Smith is relieved now that her sister Emily has received a transplant. "She's still nervous about it, but she said that now that Emily's made it through, she knows she will," Natalie Van Noy said.
The girls have restrictive cardiomyopathy, which means the heart doesn't relax between pumps and doesn't fill properly with blood. The condition can cause blood clots or death.
Emily was a higher priority for transplant than 9-year-old Shayde because she had more symptoms, including wheezing spells and her lips, toes and fingertips turning blue when she got cold.
Van Noy said Emily's hands and feet are now warm. "She looks awesome," her mother said.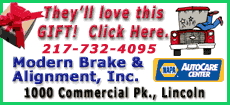 The girls' condition is rare, with less than one-in-a-million children diagnosed, said Dr. Kristine Guleserian, the pediatric cardiothoracic surgeon who led the team operating on Emily at Children's Medical Center Dallas. Without a transplant, the chance of survival is 40 to 50 percent one to two years after diagnosis.
Restrictive cardiomyopathy doesn't have a known cause. It seems to run in families, but the condition hasn't yet been proven to be genetic.