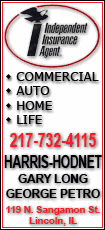 The toy idea that he conceived in 1962 represented freedom and democracy, and it was the first of its kind. It was nearly 12 inches tall and had 21 moving parts. The toy was based in part on a TV show called "The Lieutenant."

This best-selling toy had a manufacturing defect, but that didn't matter. The idea spawned a whole new industry, as competitors tried to cash in once they saw that young boys would want this new type of toy.

The inspiration for this toy for boys was … none other than Barbie herself! Weston saw how popular Barbie had become with girls since it was introduced by Mattel in 1959, and he thought that boys deserved something similar to play with.

He approached Don Levine, who was an executive of the Providence, R.I., toy company called Hassenfeld Brothers Co., which was started by brothers Henry and Helal Hassenfeld. The brothers founded their company in 1923 by selling textile remnants, pencil boxes and school supplies. You might not recognize the company's name, but you probably own several of the products they make.
Before introducing Weston's toy, the Hassenfeld Co. needed to figure out how to package it properly in order to be successful. This included giving it the right name. Since it was a doll, and little boys don't play with dolls, it had to be given a different name.
So they called it an "action figure," and its name came from a movie.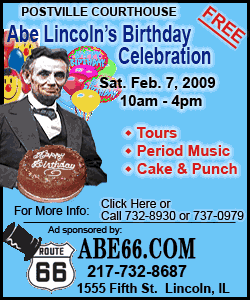 In 1964, Weston and Hassenfeld introduced the toy at the toy industry's annual trade show, the Toy Fair, in New York City.
Today, more than 40 years later, there is a whole industry of action figures. The action figure that Stanley Weston created and licensed to the Hassenfeld Brothers Co. in 1964 was G.I. Joe, and G.I. Joe's name was taken from the 1945 movie "The Story of G.I. Joe."
A couple of little-known pieces of trivia: The manufacturing defect that I mentioned earlier occurred when the company put the thumbnail on the wrong side of the thumb. The defect was later used to protect G.I. Joe from copyright infringement. And the G.I. in G.I. Joe, as every soldier knows, stands for "government issue."
Earlier I said that you might not recognize the Hassenfeld Brothers' name, but you probably own several of the products they make.
In 1968, the Hassenfeld Brothers Co. changed its name to Hasbro.
[By PAUL NIEMANN]
Paul Niemann's column is syndicated to more than 70 newspapers, and he is the author of the "Invention Mysteries" series of books. He can be reached at niemann7@aol.com.
Copyright Paul Niemann 2009
(Other columns)