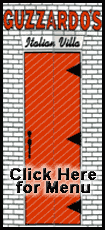 Alexander M. Cutler, Eaton chairman and chief executive officer, said that Thomas S. Gross, 54, has been named vice chairman and chief operating officer of the Electrical Sector. Gross will succeed Randy W. Carson, 58, chief executive officer of the present Electrical Group, who has announced his decision to retire at the end of April. Craig Arnold, 48, has been named vice chairman and chief operating officer for the Industrial Sector, which is being formed by combining Eaton's aerospace, automotive, hydraulics and truck businesses.

Additionally, Cutler announced that Richard H. Fearon, 52, has been named vice chairman and chief financial and planning officer for Eaton. Fearon had been executive vice president and chief financial and planning officer.

"As the company grows, we need to develop our organizational structure to help accelerate growth, identify synergies, drive common practices and build broad, global capability," Cutler said. "We are fortunate to have global leaders like Tom Gross, Craig Arnold and Rick Fearon who are committed to working together to achieve our future goals.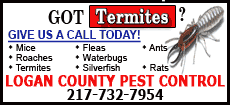 "Much of the growth in our electrical business, which propels our move in this direction, is due to the contributions of Randy Carson," Cutler added. "Over the past nine years, Randy has taken our electrical business from a North American business of $2.2 billion to a major global enterprise of $7 billion. He led significant improvements in performance and attracted key talent to Eaton. He was also instrumental in creating a growth culture within the business. Eaton will also benefit from his close relationships with key customers well into the future. We all wish him the very best in his retirement."
Carson will continue to report to Cutler and assist with the transition until his retirement.
Cutler also announced that beginning in 2009, Eaton will report financial results externally for six segments: Electrical Americas, Electrical Rest of the World, Hydraulics, Aerospace, Truck and Automotive.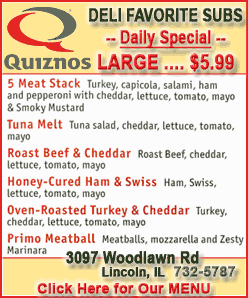 Following the reorganization, Cutler's direct reports will be Arnold, Fearon and Gross, as well as Susan J. Cook, executive vice president and chief human resources officer; Richard D. Holder, executive vice president of Eaton Business System; and Mark M. McGuire, executive vice president and general counsel.
Reporting to Arnold in the Industrial Sector will be Joseph P. Palchak, president of the Automotive Group; James E. Sweetnam, president of the Truck Group; William R. VanArsdale, president of the Hydraulics Group; and Bradley J. Morton, president of the Aerospace Group.
The Electrical Sector will be organized by geographic region. Reporting to Gross will be Jerry R. Whitaker, president of the Electrical Americas Region; Frank C. Campbell, president of the Electrical Europe, Middle East and Africa Region; and J. Kevin McLean, president of the Electrical Asia Pacific Region.
Eaton Corp. is a diversified power management company with 2008 sales of $15.4 billion. Eaton is a global technology leader in electrical components and systems for power quality, distribution and control; hydraulics components, systems and services for industrial and mobile equipment; aerospace fuel, hydraulics and pneumatic systems for commercial and military use; and truck and automotive drivetrain and powertrain systems for performance, fuel economy and safety. Eaton has approximately 75,000 employees and sells products to customers in more than 150 countries.
[Text from file received from Business Wire]