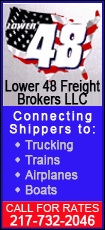 The move by Roche, which already owns 55.8 percent of Genentech, comes after its earlier offer of $89 per share was rejected as too low by the South San Francisco-based company's board last July. The new offer values the outstanding shares at $42.1 billion, about $1.6 billion less than the previous bid.
Genentech shares closed at $84.09 Thursday on the New York Stock Exchange. The stock has traded between $66.80 and $99.14 over the past 52 weeks.
Roche said its new offer is aimed directly at shareholders, bypassing the board.
"We feel it is now time to give the Genentech minority shareholders the opportunity to decide on our offer," Roche chairman Franz Humer said in a statement.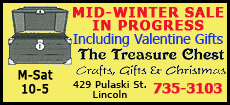 "Especially in the current market environment the offer provides an opportunity for all public shareholders to achieve liquidity and to receive a fair price for all their shares."
Experts expressed concern that the hostile bid could harm relations at the boardroom level.
Analysts at the St. Gallen-based private bank Wegelin spoke of a "worrying gap" between Roche and Genentech executives, saying a successful takeover might results in key people leaving the Californian company out of frustration.