Chamber solicits organizations to participate in children's 'Fun Park'

Send a link to a friend
[July 29, 2009] The Lincoln/Logan County Chamber of Commerce is inviting clubs and organizations to participate in offering a downtown "Fun Park" for children during the Lincoln Art & Balloon Festival. The letter of invitation follows, along with a link to the vendor application form.
Dear Civic Organization,
Please accept our invitation to participate in the Lincoln Art & Balloon Festival downtown children's "Fun Park." In an attempt to grow the downtown activities, the chamber has asked us to coordinate this fun, new, exciting entertainment block. It is the chamber's vision to bridge the two downtown parks together along Kickapoo Street with family-friendly activities. With the success of the Art Fair in Latham Park, the ever-expanding Art of Wine, the flea market and craft fair merging into Scully Park, and a hot-air balloon display and inflation, we feel that we are on track to accomplish this goal. The only thing missing from this plan is your organization.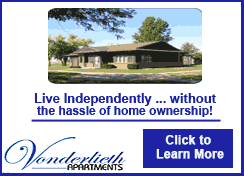 We invite you to participate with us in the Kickapoo block between Pekin Street and Broadway to make the Fun Park a reality. We are requesting for you to search out your creativity and develop a great children/family game or activity to complement this area. Use your imagination to create an engaging activity for all ages to enjoy. We hope that you will see this as an opportunity to fundraise, reach out to the community and showcase your club or organization. If you choose to offer a free activity to the community, there will be no charge to your organization, but a $25 fee will be assessed if you intend to charge for your activity/game. You will receive a 10-by-10 booth space where you can set up your activity.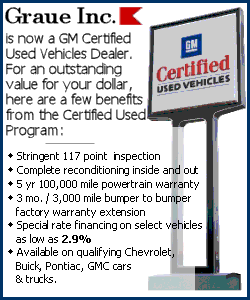 Please feel free to contact us with questions or for suggestions of activities. We look forward to your partnership in the success of the Fun Park.
Please fill out the enclosed form (see link below) and mail it to the chamber office by Aug. 1.
Sincerely,
Tom O'Donohue
Jan Schacht
Fun Park coordinators
(Vendor application form -- PDF)
[Text from file received from the Lincoln/Logan County Chamber of Commerce]