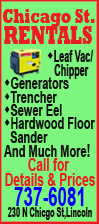 Review by
Richard Sumrall
According to the writers at Wise Bread, a community of bloggers on the Killer Aces blog network, "the best way to stick to a budget, especially in tough economic times, is to create a lifestyle that is as much fun as it is practical." The result is their new book, "10,001 Ways to Live Large on a Small Budget," an eclectic collection of great ideas to realistically enjoy your own lifestyle and improve your personal finances. Here are some examples taken from the book's two categories -- frugal living and personal finance:
Frugal living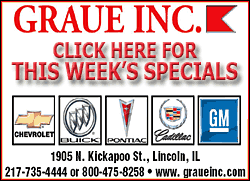 These days saving money is a trendy thing; in fact, "frugality is finally catching on."
Food and drink: Four small kitchen gadgets that equal big savings -- the bread machine, the slow cooker-crockpot, the veggie-rice steamer and the chopper-processor.
Travel: Three easy steps to finding great airfare deals -- remember that no fare search engine is better than any other; when you fly is the most important factor; and take matters into your own hands (call the airlines directly).
Health and beauty: Ten beauty products you can make at home -- spray conditioners, hand sanitizers, body ointments, body oils, salt scrubs, multipurpose shampoos, hair spray, astringents, hair treatments, body sprays.
Fun and entertainment: Eight affordable romantic dates -- a matinee and happy hour, share a foot-long, open mic night, stroll and snack, picnic in the park, camping, do-it-yourself couples massage, and playful photo shoot.
Shopping, bargain hunting: Ten things to never buy new -- DVDs/CDs, video games, automobiles, yard toys, exercise equipment, most furniture, sports gear, houses, plants, artwork, ornaments.
Green living: A simple guide to regifting (yes, regifting!) -- Don't let anyone know it's a regift; if you get an unwanted gift that is to be displayed, do the right thing first (display it!); beware of regifted gifts (don't let a gift end up with a person who originally gave it); keep records of the gifts and who gave them; keep the original packaging; remember that some items are bad regifts (clothing without the tags); used items don't count as a regift; if you can't regift, try eBay; and never regift with the same wrapping paper.
Education, self-improvement: Seven great jobs that offer college loan forgiveness -- teaching, social work, volunteering, military, child care, medical professionals and the law.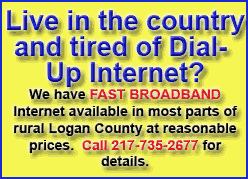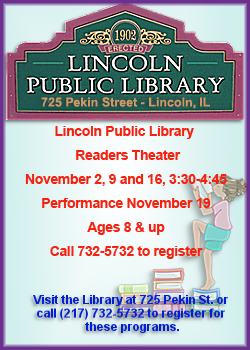 Personal finance
"Financial planning only seems intimidating until you start learning the basics."
Financial planning, budgeting: Six horrible financial products you should avoid -- 401(k) debit cards, credit cards with maintenance fees, store-specific credit cards, payment protection insurance, payday loans and any financial product you don't understand.
Credit cards, debt: Ten dirty secrets credit card companies don't want you to know -- minimum payments can take years to repay; late payments can skyrocket your APR; there is no limit put on late payment charges; there is no federal limit on interest rates; you can pay interest twice in one month; grace periods are getting shorter or eliminated; cash advances cost you twice; the fine print is a web of deceit; good payers are called deadbeats; and you can demand a better deal.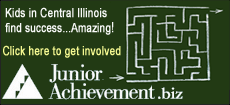 The basics of mutual funds: For those of us who don't how to invest in the stock market, mutual funds are a good option to consider. A mutual fund is a "basket" of investments managed by a financial professional. The keys to selecting a good mutual fund include performance (to increase its value), fees (to cover the expenses of managing the fund), load vs. no-load (load funds charge additional fees that reduce your income gains), and considering an index fund (its fees are lower since it mirrors a market index).
Housing, home improvement: How to get rid of your junk. Everyone's heard the excuses -- I paid so much for it; it has sentimental value; the kids will want it someday; it's a potential heirloom; it will be worth so much money one day. Here's how to actually break the bond and get rid of the clutter: start small (with a closet or room corner); label three boxes "KEEP," "UNDECIDED" and "TOSS"; resist the walk down memory lane; and remind yourself that getting rid of something is hard, but it must be done.
Career, money-making ideas: Four ways good writing skills save and earn you money -- you will be able to negotiate more effectively; good writing skills make you more desirable to employers; it is a cheap hobby (got a pencil and some paper?); and well-written content has monetary value.
"10,001 Ways to Live Large on a Small Budget" can benefit everyone and affirms the belief that you can enjoy the good life in a frugal manner. According to Kimberly Palmer, Alpha Consumer blogger for U.S. News & World Report, "this book is just what we need right now -- a reminder that tough economic times don't mean we have to stop living well, just that we need to indulge more creatively." This important and timely consumer education book is recommended to everyone.
[Text from file received from Richard Sumrall, Lincoln Public Library District]