Hunters behind in child support will be denied licenses

Send a link to a friend
[October 08, 2009] SPRINGFIELD -- The Illinois Department of Healthcare and Family Services reminds people to pay their child support if they plan to enjoy the upcoming hunting season. This fall marks the second year of the department's successful partnership with the Illinois Department of Natural Resources to deny hunting and fishing license applications from parents who do not pay child support.
In the two years since the program started, the Department of Healthcare and Family Services has collected over $570,000 for Illinois families. Over 13,000 hunting licenses and fishing permits have been denied to applicants with outstanding child support balances.

"While most parents do provide financial support for their children, this program is a strong deterrent for those who don't," said Barry S. Maram, director of the Department of Healthcare and Family Services. "I would like to thank our colleagues at the Department of Natural Resources for their part in helping us collect money owed to Illinois families. Our goal is not to punish people by taking away recreational privileges, but to work with all parents to help them give their children the support they deserve."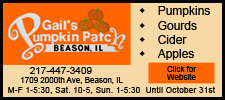 Parents are encouraged to review and meet any child support obligations they may have before applying for a hunting or fishing license or permit. Technology administered through the Department of Natural Resources allows the Department of Healthcare of Family Services to cross-check the names of child support violators with everyone in Illinois who applies for a hunting or fishing license. If an applicant owes unpaid child support, he or she may not be issued a license.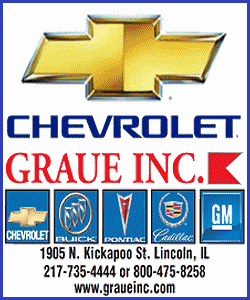 The program is one of several methods the Department of Healthcare and Family Services uses to collect child support from noncustodial parents. Despite the challenges posed by the current economic recession, the department was able to achieve successful collections though programs such as the Driver's License Suspension Program, the Deadbeat Parent Web Site and the New Hire Outreach Program. Those programs resulted in a record $1.38 billion being collected in fiscal 2009.
Child support enforcement services are available to any parent who needs assistance in establishing legal parentage, establishing child support or medical support, or enforcing support. Some enforcement tools, such as interception of income tax refunds, are available only to customers of the child support enforcement program. To register for free child support enforcement services, parents must complete and sign an application. Applications are available online at http://www.ilchildsupport.com/ or by calling 1-800-447-4278 for assistance.
[Text from Illinois Department of Healthcare and Family Services file received from the Illinois Office of Communication and Information]