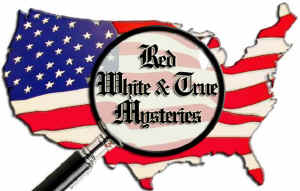 "The little-known secrets behind the men & women who shaped America"
The good doctor was no doctor at all
By Paul Niemann

Send a link to a friend
[September 24, 2009] Ted was born in Springfield in 1904. Like the hometown of The Simpsons, his home state is irrelevant to this story. In case you're wondering, though, there are 35 states that have a Springfield.
His parents were Theodor and Henrietta Geisel, and he had two sisters. He was known by his title of doctor and was beloved by kids everywhere for his work. In fact, nearly everyone knew his name, but it wasn't his actual name. He wasn't a doctor, either.

Ted's mother ran a bakery before she married Ted's father. When she had trouble getting Ted to sleep, she would use a certain rhythm to chant the names of the pies that she had baked. This type of rhythm stayed with Ted all his life, and it influenced his work to the point that he would use this rhythm throughout his career.

While a student at Dartmouth College, Ted was the editor of the school's humor magazine. His father and grandfather were both brewmasters, but that probably had nothing to do with the fact that Ted once got in trouble for throwing a drinking party.

As a result, he was forced to resign his post as editor. In order to continue writing for the magazine, he signed his work with a disguised identity. He simply dropped his last name and used his middle name instead, which was also his mother's maiden name.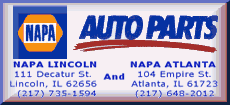 Ted attended Oxford University to become a professor. When a fellow American student named Helen Palmer saw some of his drawings, she advised him to give up his goal of becoming a professor and become an artist instead. He took her advice -- and then he married her. She was a writer, too. After she died in 1967, Ted remarried.
He had worked briefly as a cartoonist, and then Standard Oil offered him a job in their advertising department. When a competitor offered him a similar position, he made his decision by flipping a coin. Hmmm, there's a lesson in here somewhere. His first children's book, "And to Think That I Saw It on Mulberry Street," was rejected at first -- by all 27 publishers that he pitched it to!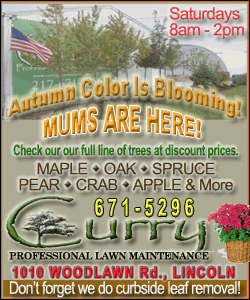 Ted went on to publish 44 books from 1957 to 1996, and several of them have been adapted into films and animated TV shows. Twenty-four of his books became best-selling children's books.
Then why did he use the title of doctor in his name? It was because his dad always wanted a doctor in the family! His full name was Ted Seuss Geisel. You know him as Dr. Seuss.
Here are a few little-known pieces of trivia about Dr. Seuss that you can use to impress your friends...
Actor Boris Karloff narrated Dr. Seuss' "How the Grinch Stole Christmas." Karloff is well-known for playing Frankenstein's monster in the 1931 movie "Frankenstein."

The person who provides the voice of Tony the Tiger when he says "That's grrrreat!" also provided the voice for the Dr. Seuss theme song. His name is Thurl Ravenscroft.

Dr. Seuss -- the man who wrote 24 best-selling children's books -- never had any children of his own.
In case you're still wondering where Dr. Seuss was born, it was the Springfield in Massachusetts.
[By PAUL NIEMANN]
Paul Niemann's column has appeared in more than 80 newspapers and counting. He is the author of the "Invention Mysteries" series of books and can be reached at niemann7@aol.com.
Copyright Paul Niemann 2009
(Other columns)